About Villa dei Quintili
Villa dei Quintili, translated as the Villa of the Quintili, was one of the most lavish homes along the famous road that leads to Rome, the Via Appia.
In 151 AD, the main part of the Villa dei Quintili was owned by the senior officials, the Quintili brothers. Consuls under the rule of Marcus Aurelius, the Quintili brothers built their luxurious villa, complete with thermal baths, in the countryside of Rome. However, when Emperor Commodus came to power the brothers fell from favour and Villa dei Quintili became his property. It is said that this infamous emperor actually executed the brothers specifically so he could get his hands on their villa.
Today, far from the intrigues and plots of ancient Rome, Villa dei Quintili stands as a slightly more serene place; indeed it has survived in an extremely good state of preservation. The original baths are still clearly discernible, as are several of its buildings.
Featured In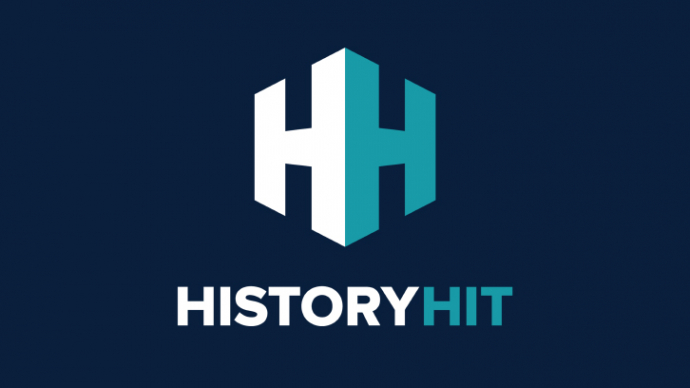 Discover the best places to visit in Rome with an expert guide to Rome's top tourist attractions. Includes the top ten places to visit with an interactive map and guide.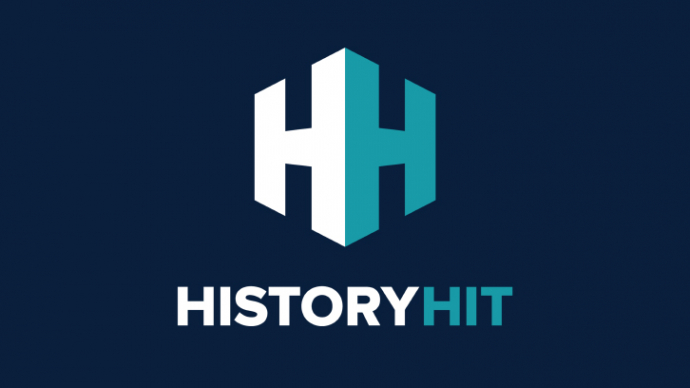 Discover the top Roman ruins in Italy, from the famous Pantheon to the Aquileia Basilica and more, includes an interactive map of Ancient Roman sites to visit.
Discover the best historic places in Rome, from the Colosseum to the Capuchin Crypt and more, includes an interactive map of Rome's cultural landmarks, monuments and museums.