About Villa Gregoriana
Villa Gregoriana is a park in Tivoli, Italy which seamlessly blends natural and man-made wonders. Commissioned by Pope Gregory XVI, from whom it takes its name, in 1835, Villa Gregoriana was laid-out in the bed of the Aniene River at the foot of Tivoli's Acropolis. Its aim was to protect Tivoli from the force of the floods of the Aniene. Ideally bucolic, it became the landmark and favourite landscape of poets and painters in the 19th century.
The main attractions at Villa Gregoriana are the caves of Neptune and the Sirens, the many gorges and cascades and the 100 meters waterfall, all of which are complemented by the ancient treasures including Roman remains. Amongst these are the villa of Roman consul Manlius Vopiscus and the Temple of Vesta overlooking the ravine.
Featured In
Discover the best Historic sites in Italy, from Ostia Antica to The Trevi Fountain and more, includes an interactive map of Italian cultural places, landmarks and monuments.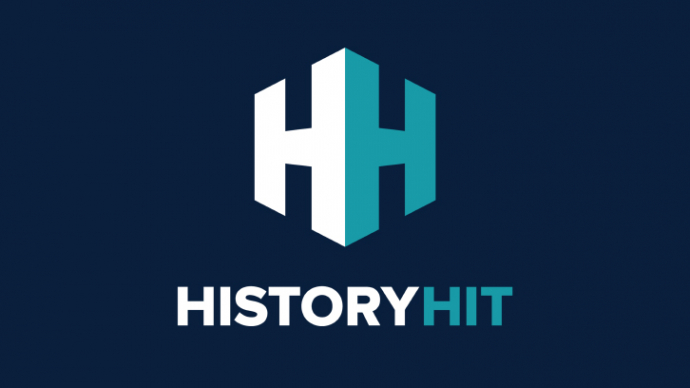 Discover the top Roman ruins in Italy, from the famous Pantheon to the Aquileia Basilica and more, includes an interactive map of Ancient Roman sites to visit.