About Villa Poppaea
Villa Poppaea contains the remains of a grand ancient Roman residence in the Oplontis site, near Pompeii in Italy.
Dating back to the 1st century AD, Villa Poppaea was expanded in the Claudian era and was believed to have belonged to Poppaea Sabina, the second wife of the emperor Nero. However, when it was excavated, archeologists found no furnishings or bodies in Villa Poppaea, indicating that it was uninhabited in 79 AD when Mount Vesuvius erupted, shrouding it in mud and ash. Instead, on the day of the eruption, it is thought that Villa Poppaea was undergoing renovations to fix damage caused to it by frequent earthquakes in the area.
Today, Villa Poppaea sits in the modern town of Torre Annunziata and is the only part of the Oplontis site open to the public. Villa Poppaea is magnificent both in terms of its large size and because of the beautiful marble sculptures and frescos which it contains. Only the eastern part of Villa Poppaea is fully excavated, the western half lying under the modern city.
Featured In
Discover the best Historic sites in Italy, from Ostia Antica to The Trevi Fountain and more, includes an interactive map of Italian cultural places, landmarks and monuments.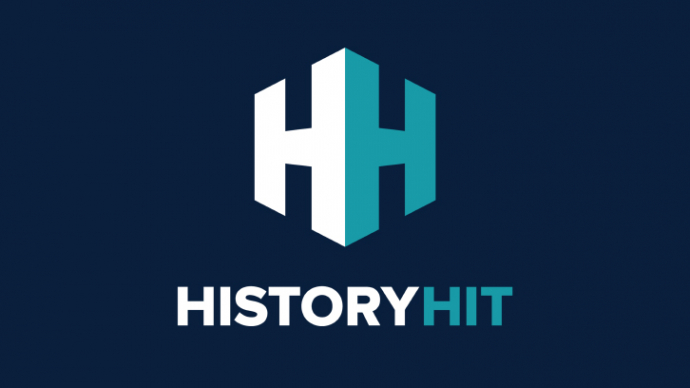 Discover the top Roman ruins in Italy, from the famous Pantheon to the Aquileia Basilica and more, includes an interactive map of Ancient Roman sites to visit.