About Villa Romana del Casale
Villa Romana del Casale is a UNESCO-listed Ancient Roman villa in Piazza Armerina in Sicily, containing some of the world's best preserved Roman mosaics.
Thought to have been built sometime between 310 AD and 340 AD, Villa Romana del Casale was constructed atop an earlier (probably first century AD) villa which was destroyed by an earthquake in the early  fourth century.
Extremely luxurious and built on a vast scale (covering a known area of 4,000 square metres), Villa Romana del Casale was probably built for a member of ancient Rome's elite. It may even have been built under the orders of Marcus Aurelius Maximinianus (Maximian), co-emperor with Diocletian.
Maximian is certainly believed to have owned Villa Romana del Casale in the fourth century, perhaps even when its first incarnation was destroyed. Upon his death, it would have passed to Maxentius, his son and also a Roman emperor. Villa Romana del Casale was then inhabited up to the ninth century and finally destroyed – probably during the reign of William I of Sicily – in the twelfth century.
Villa Romana del Casale is truly one of the most lavish of Roman villas. UNESCO even describes it as more of a palace than a villa. Even the first impression, its triumphal arch of an entrance, is impressive.
Whilst much of the structure of the villa – such as that of its thermal baths complex, courtyards, private and public rooms – is in a more ruined state, its glorious mosaics make it very much a site worth seeing, especially for the history enthusiast.
Featured In
Discover the best Historic sites in Italy, from Ostia Antica to The Trevi Fountain and more, includes an interactive map of Italian cultural places, landmarks and monuments.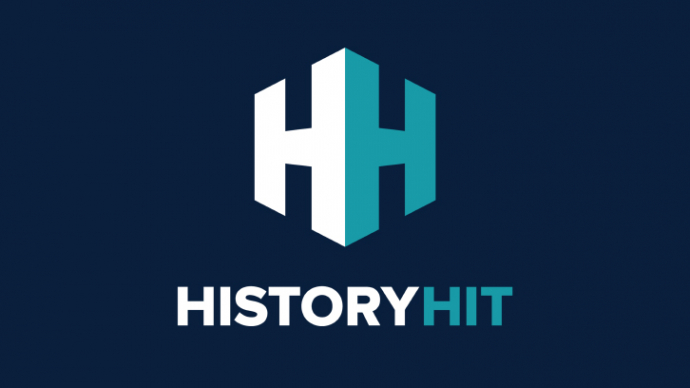 Discover the top Roman ruins in Italy, from the famous Pantheon to the Aquileia Basilica and more, includes an interactive map of Ancient Roman sites to visit.