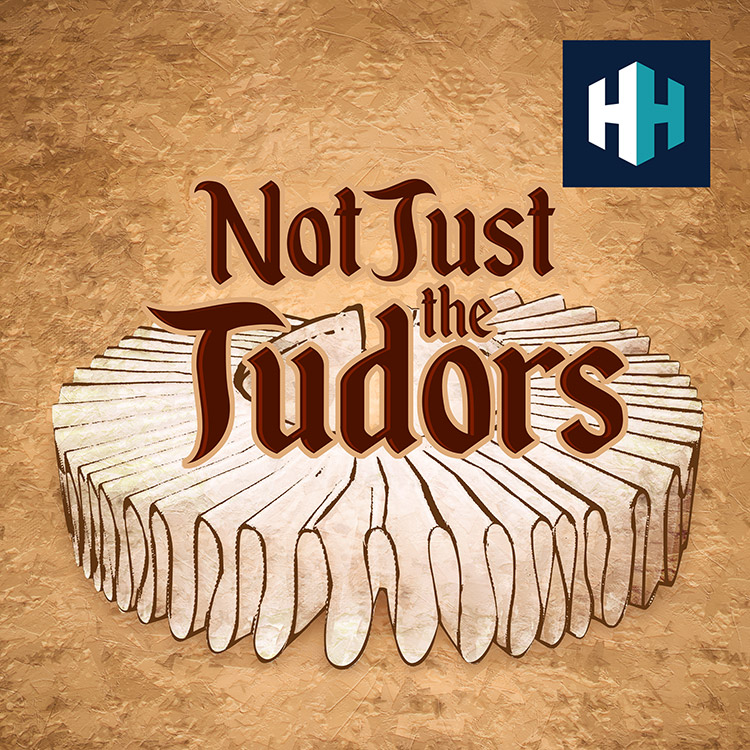 Join the widely acclaimed and much-admired historian Suzannah Lipscomb as she talks about everything from the Aztecs to witches, Velázquez to Shakespeare, Mughal India to the Mayflower. Not, in other words, just the Tudors, but most definitely also the Tudors.⁠ ⁠
Each episode Suzannah is joined by historians and experts to reveal incredible stories about one of the most fascinating periods in history. ⁠
Never miss a single episode of our fastest growing podcast at History Hit by subscribing to Not Just the Tudors on Apple Podcasts, Google Podcasts, Acast, podfollow and Spotify.
One of the most admired and respected historians of her generation, Suzannah Lipscomb is a historian, author, broadcaster, and award-winning professor emerita of history at the University of Roehampton. Suzannah has written and presented over 40 hours of history documentaries for TV, including Elizabeth I, The Great Fire of London and Witch Hunt: A Century of Murder.
Suzannah presented the award-winning podcast series for Historic England, Irreplaceable: A History of England in 100 Places, and the podcast series, History's Lost Speeches, for Audible. She is the author of five books on the sixteenth century, including The Voices of Nîmes: Women, Sex, and Marriage in Reformation Langue doc, The King is Dead: The Last Will and Testament of Henry VIII, and 1536: The Year that Changed Henry VIII. She writes a regular column for History Today, and her articles have appeared in pretty much every major newspaper.