Acropolis of Rhodes
Rhodes, Dhmos Rodoy, Greece
About Acropolis of Rhodes
The Acropolis of Rhodes is the site of the main remains of what was the city of Rhodes in the Hellenistic period.
Containing several different sites, including temples, monuments and public buildings, the Acropolis of Rhodes represents the main ancient site in the city, dating to mostly the third and second centuries BC.
Amongst the things to see at the Acropolis of Rhodes, there are impressively reconstructed sites such as an odeon and theatre as well as the ruins of the Temple of Apollo.
Related Places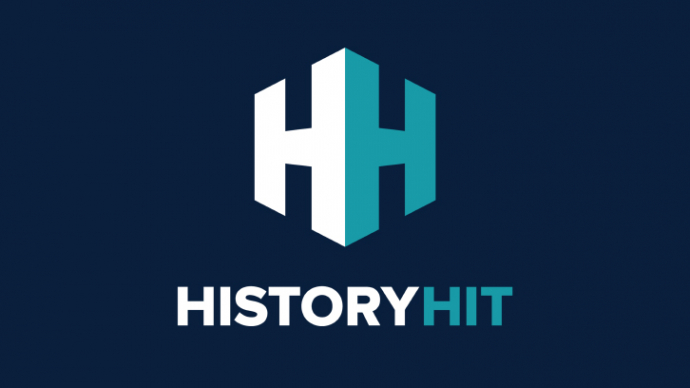 The Rhodes Archaeological Museum displays mostly Classical and Hellenistic as well as some Archaic artifacts.
Location
Rhodes, Dhmos Rodoy, Greece
Just as empires rise and fall so do entry fees and opening hours! While we work as hard as we can to ensure the information provided here about Acropolis of Rhodes is as accurate as possible, the changing nature of certain elements mean we can't absolutely guarantee that these details won't become a thing of the past. If you know of any information on this page that needs updating you can add a comment above or e-mail us.