About Chuuk Lagoon
On the 17th and 18th February 1944, America carried out Operation Hailstone, completely wiping out Japan's Chuuk Lagoon base in the South Pacific. Japan lost over 250 airplanes and 137 tonnes of ships, the remains of which still lie at the bottom of the lagoon; the world's biggest ship and aircraft graveyard. The event is often referred to as the Japanese equivalent of Pearl Harbor.  
Today, Chuuk Lagoon is among the top wreck diving spots of the world.
Featured In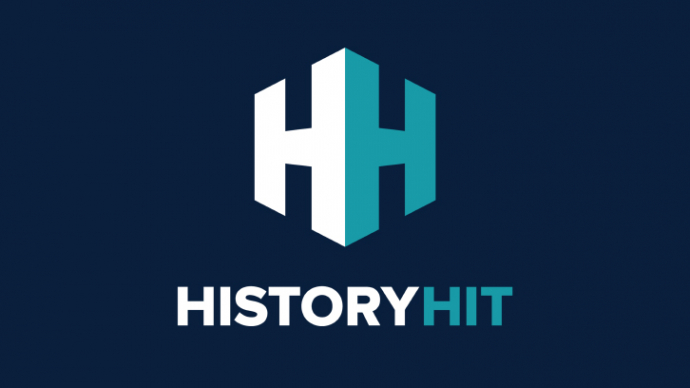 Discover an expert-curated list of World War Two Sites, from Bletchley Park to the Juno Beach Centre and more, includes an interactive map of WW2 historical places around the world.