Chuuk Lagoon
Chuuk, Chuuk, Micronesia
About Chuuk Lagoon
On the 17th and 18th February 1944, America carried out Operation Hailstone, completely wiping out Japan's Chuuk Lagoon base in the South Pacific. Japan lost over 250 airplanes and 137 tonnes of ships, the remains of which still lie at the bottom of the lagoon; the world's biggest ship and aircraft graveyard. The event is often referred to as the Japanese equivalent of Pearl Harbor.
Today, Chuuk Lagoon is among the top wreck diving spots of the world.
Related Places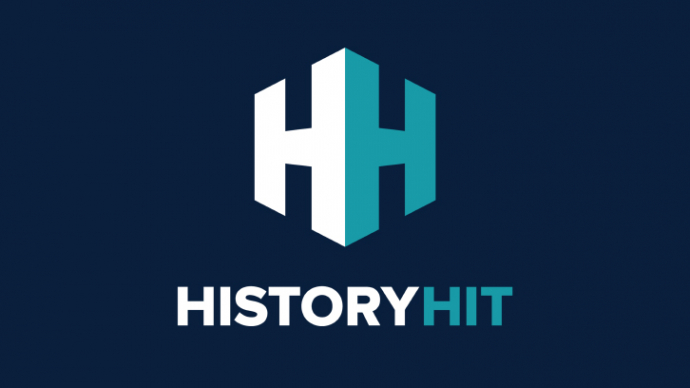 The War in the Pacific National Park in Guam commemorates the efforts of this region in World War II.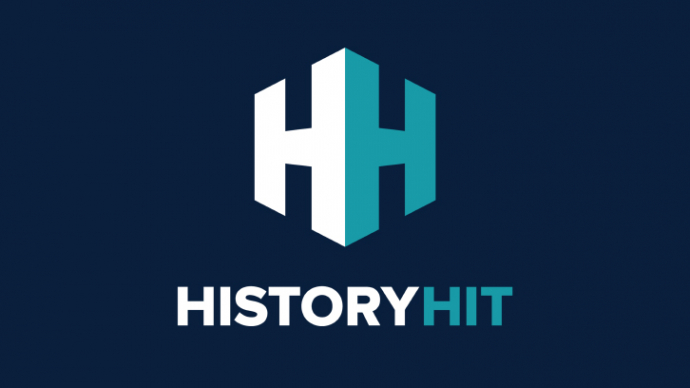 The World War II Valor in the Pacific National Monument is home to the USS Arizona Memorial and a host of other sites related to the battle in the Pacific.
Alternative Name
Truk Lagoon
Location
Chuuk, Chuuk, Micronesia
Just as empires rise and fall so do entry fees and opening hours! While we work as hard as we can to ensure the information provided here about Chuuk Lagoon is as accurate as possible, the changing nature of certain elements mean we can't absolutely guarantee that these details won't become a thing of the past. If you know of any information on this page that needs updating you can add a comment above or e-mail us.