About Alcazaba Fortress
The Alcazaba Fortress of Merida was a stronghold built in approximately 835 AD, during the reign of Abd al-Rahman II. This commanding ninth century structure with its twenty five bastions remains today, albeit with medieval additions and renovations.
The Alcazaba Fortress of Merida also has characteristics typical of other civilisations, notably the Visigoths, indicating that it may have been constructed earlier.
Very little remains of the original interior within the ten-metre high walls of Alcazaba Fortress, though an original well has survived. The ruins of several Roman buildings can also be seen. Overall, this is considered to be an important site, not least because there are few remains from this era in the area.
The Alcazaba Fortress of Merida is grouped as part of the UNESCO World Heritage site of the Archaeological Ensemble of Mérida.
Featured In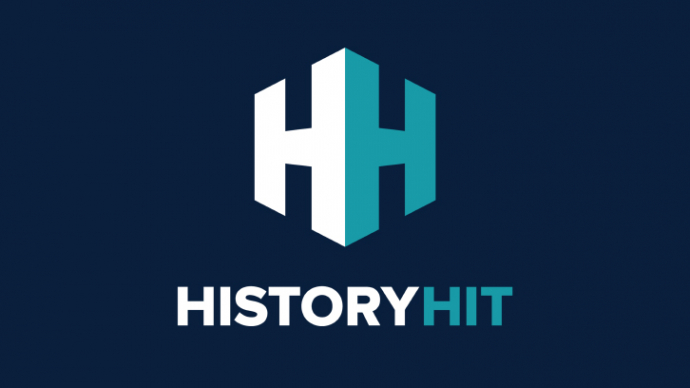 Discover the best Historic Sites in Spain, from Seville Cathedral to Girona Arab Baths and more, includes an interactive map of Spanish cultural locations and monuments.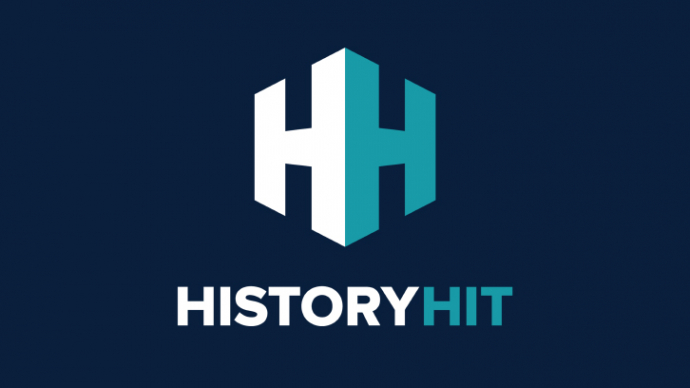 Discover the best Roman ruins in Spain, from Baelo Claudia to the Sagunto Roman Theatre and more, includes an interactive map of ancient Roman sites to visit in Spain.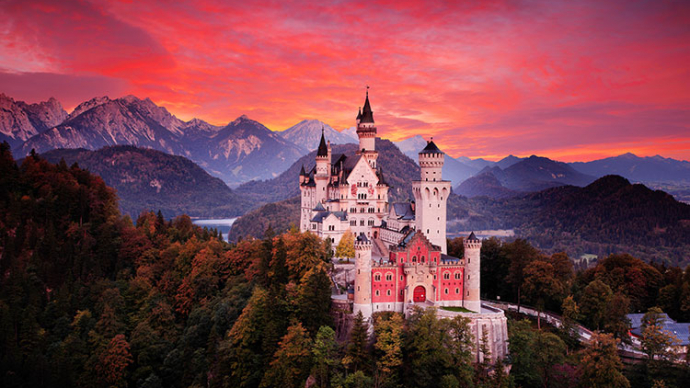 Discover the most outstanding Castles to Visit in the World, from Neuschwanstein to Castel del Monte, Coburg Castle and more, includes interactive world castle list map.