About Alcazaba of Málaga
The Alcazaba of Malaga (Alcazaba de Málaga) is a picturesque 11th century Moorish citadel said to be one of the most important of its kind in Spain. Historians have put its construction as having taken place between 1057 and 1063 under the rule of Berber king, Badis ben Habus. Over the years, the Alcazaba of Malaga has been restored several times, but its original grandeur and imposing nature remain clear.
Visitors to the Alcazaba of Malaga can also see the remains of a ruined Roman theatre, whose materials are also said to have been used in building the palace fortress.
Featured In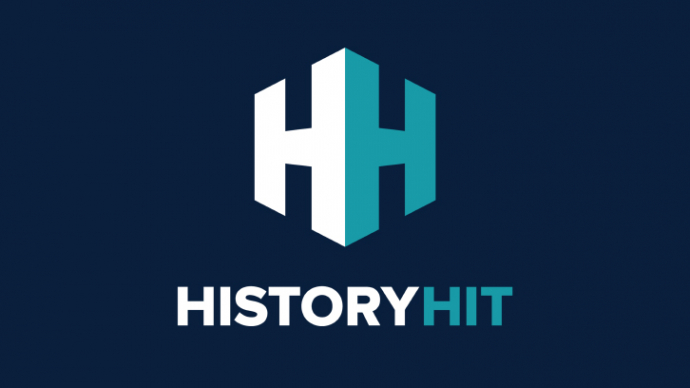 Discover the best Historic Sites in Spain, from Seville Cathedral to Girona Arab Baths and more, includes an interactive map of Spanish cultural locations and monuments.