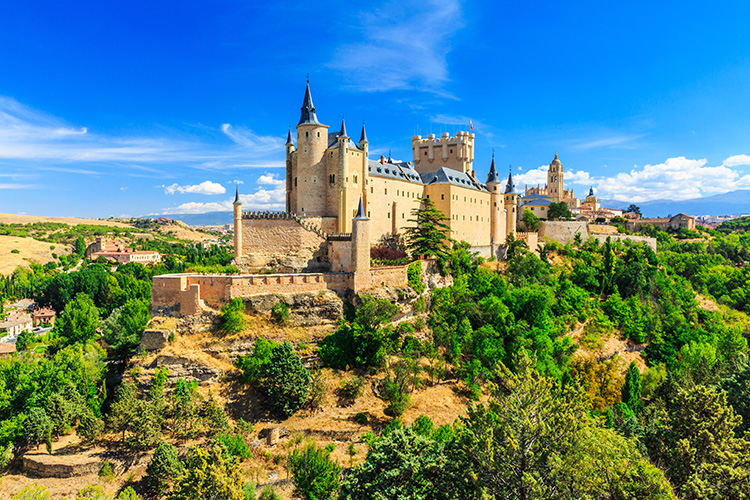 About Alcazar of Segovia
The Alcazar of Segovia (Alcazar de Segovia) is an imposing medieval fortress which embodies much of what one would consider to be the ideal vision of a fairytale castle, complete with picturesque turrets and cliff-top location.
It is thought that a fort has existed on this site since Roman times, but the first known written mention of the Alcazar of Segovia is found in twelfth century Christian records. Having started life as an Arab fort, in the thirteenth century, the Alcazar of Segovia made the transition from military stronghold to palatial residence and was slowly renovated in a gothic style, with further changes made in the sixteenth century.
The interior of the Alcazar of Segovia doesn't disappoint and visitors can tour this magnificent site as well as climbing to its towers for great views of the town. This spectacular castle features as one of our top Tourist Attractions of Spain.
Featured In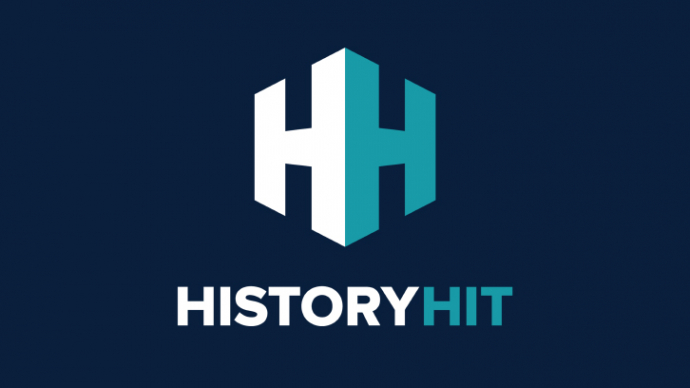 Discover the best Historic Sites in Spain, from Seville Cathedral to Girona Arab Baths and more, includes an interactive map of Spanish cultural locations and monuments.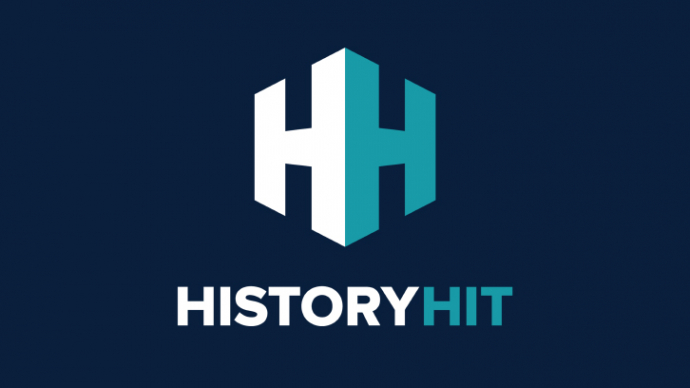 Your comprehensive guide to the Top Ten Tourist Attractions in Spain. Includes info on each Spanish visitor attraction, directions and entry details.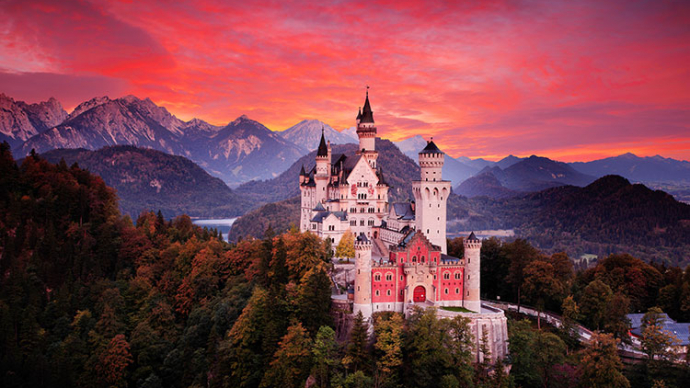 Discover the most outstanding Castles to Visit in the World, from Neuschwanstein to Castel del Monte, Coburg Castle and more, includes interactive world castle list map.