About Alcazar of Seville
The Alcazar of Seville has been described as 'one of history's architectural high points'. The word Alcázar comes from the Hispano-Arabic word 'Alqáşr' meaning 'room of the Prince' or 'royal house' and the palace is truly one of the most striking in all of Spain. In fact the Spanish royal family still use it as their official Seville residence.
The oldest royal palace still in use in Europe was founded originally as a fort for the area's Cordoban governors in 913AD. Two centuries later through Europe's Dark Ages, the city's Moorish Muslim leaders built Al-Muwarak ('The Blessed') and then in the centuries that followed, Moorish (12th – 13th), Gothic (13th), Mujédar (14th) and Renaissance (15th – 16th) architecture was added to form a visually magnificent yet architecturally eclectic palace. In fact, Alcázar of Seville is widely regarded as the finest example of Mujédar architecture on the entire Iberian peninsula.
The excellently-named Peter the Cruel rebuilt the existing structures in the 14th century and established the palace as a royal residence. Each individual section is as stunning as the next and visitors can walk through, amongst many other rooms, halls, gates and piazzas the Puerta del León (Lion Gate), the Patio de las Doncellas (Courtyard of the Maidens), Los Baños de Doña María de Padilla (the Baths of Lady Maria de Padilla) and La Casa de Contratación (House of Trade) as well as the equally impressive gardens. The highlight of which is the Galeria de Grutesco , a raised gallery with 16th century porticoes crafted from an old Muslim-era wall.
It was only a matter of time until the Game of Thrones location researchers came across Alcázar of Seville and it was the perfect setting for the Water Gardens palace in Dorne, the home of House Martell of Sunspear featured in season six.
Featured In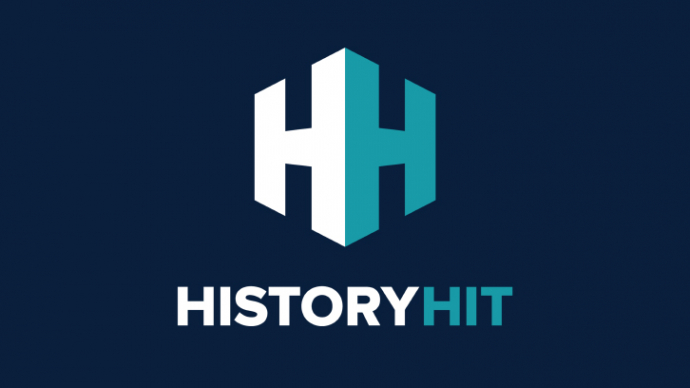 Discover the best Historic Sites in Spain, from Seville Cathedral to Girona Arab Baths and more, includes an interactive map of Spanish cultural locations and monuments.