About Alexandria National Museum
Opened in 2003 by Egyptian President Hosni Mubarak, the Alexandria National Museum sits in the middle of the city in an elegant early 20th century Italianate mansion that used to be the home to the Consulate of the United States of America.
The 3,480 square metre museum documents the rich and varied history of Alexandria – founded by Alexander the Great in April 331BC – from the age of the Pharaohs up to the 19th century and takes in the Pharaonic, Ptolemaic, Coptic, Roman, Byzantine and Islamic eras.
Chronologically spread over three floors, the 1,800 artefacts include statues, jewellery, coins, weaponry, homewares, religious iconography, sarcophagi, terracotta figurines, clothing, glassware, pottery and even mummies.
The old garage block has been converted into a lecture hall and open air theatre while visitors can take a high-tech audio-visual tour of the museum and its artefacts in the basement workshop, looking at the pieces from lots of angles. All the labels are in Arabic and English and for anyone interested in Egyptian antiquity and history, the Alexandria National Museum in Egypt is a 'must visit'.
Featured In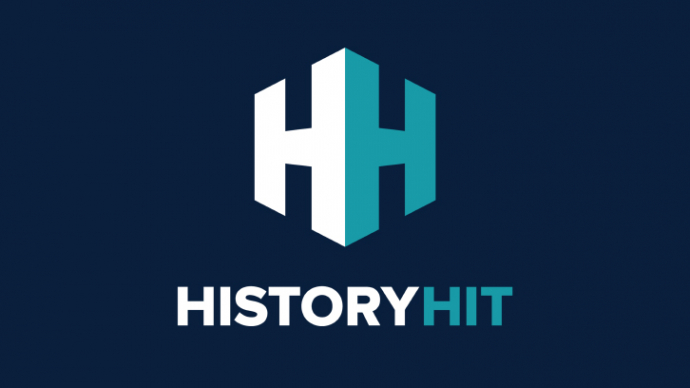 Discover the best Historic Sites in Egypt, from Giza to German El Alamein Cemetery and more, includes an interactive map of Egyptian cultural monuments and landmarks.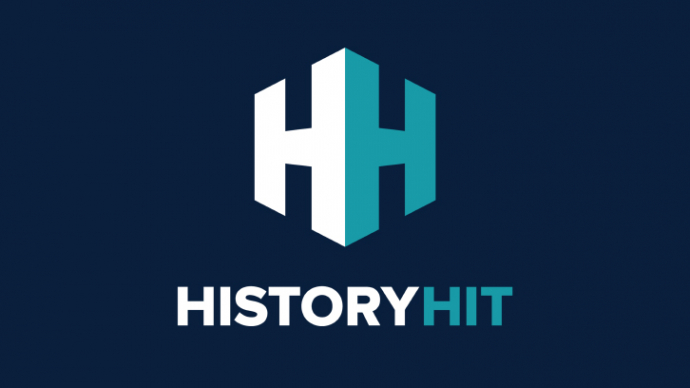 Discover the top ancient Egyptian monuments, sites and ruins, from Giza to the Temple of Horus and more, includes an interactive map of Ancient Egyptian landmarks.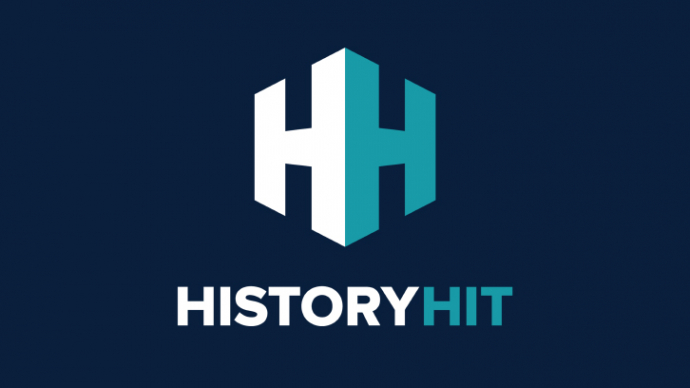 Discover the best The Best Alexander the Great Sites to Visit, from Citadel of Salah Ed-Din to Dion and more, includes interactive Alexander the Great historical places map.