About Andersonville Prison
Andersonville Prison, also known as Camp Sumter, in Georgia was a military prison established by the Confederates in February 1864, during the American Civil War. In fact, Andersonville was one of the largest of such prisons and, by April 1865, had held over 45,000 Union prisoners of war or 'POW's'.
Over its fourteen months of existence under Confederate control, around 13,000 Union POW's died at Andersonville Prison. This was mostly due to the dire conditions at the institution which led to malnutrition and disease. These soldiers were buried at Andersonville National Cemetery.
Today, Andersonville Prison, together with the National Prisoner of War Museum and the Andersonville National Cemetery form a Nation Historic Site. In addition to exploring the prison itself, visitors can learn about the role of American POW's in numerous different conflicts and view exhibits detailing their sacrifice.
The Andersonville Prison site also includes the cemetery, which is now a National Cemetery and is still active today as a burial place for war veterans.
Featured In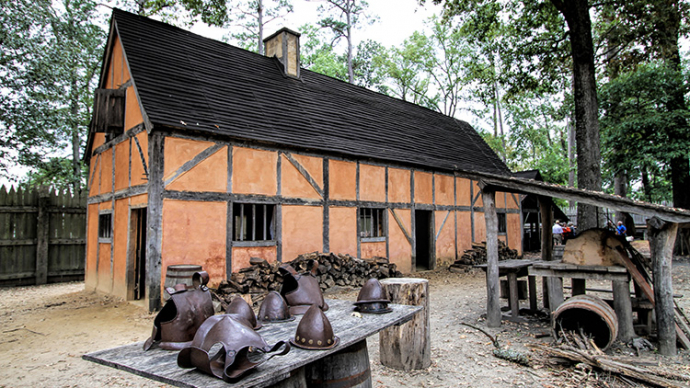 Discover the best Historic Sites in the United States, from Independence Hall to Ellis Island and more, includes an interactive map of US cultural places, landmarks and monuments.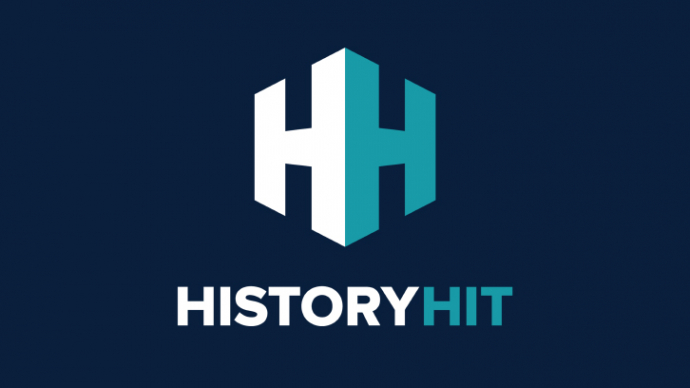 Discover the most interesting Civil War locations to visit, from Fort Sumter to the Museum of the Civil War Soldier and more, includes an interactive map of Civil War sites.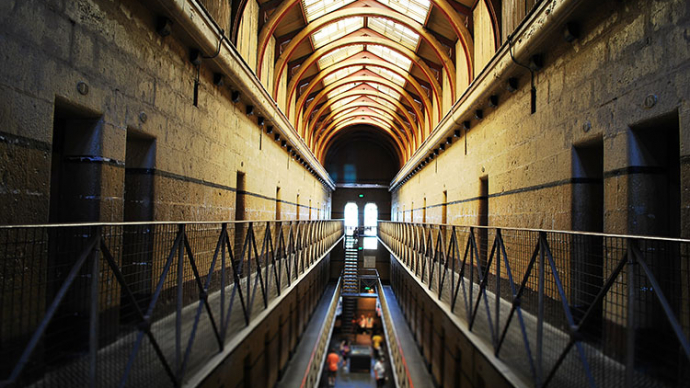 Discover the the most famous prisons in the world, from Alcatraz to the Devil's Island and more, includes an interactive map of the most notorious jails of the world.