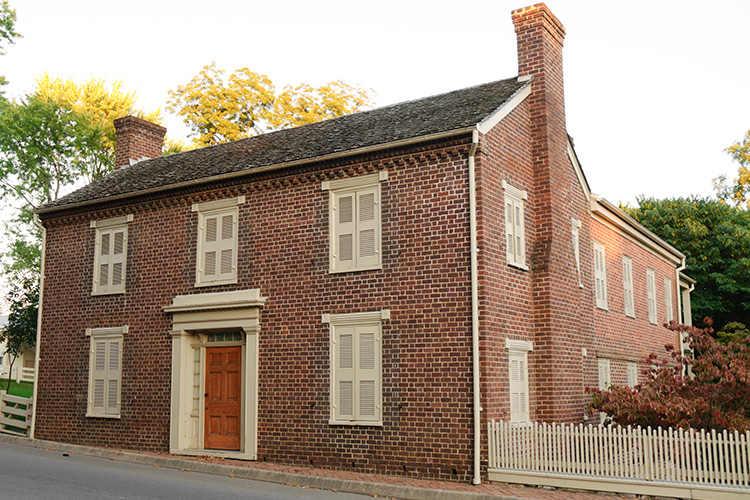 About Andrew Johnson National Historic Site
President Andrew Johnson's house, now operating as the Andrew Johnson National Historic Site, is a museum about the seventeenth president of the United States of America. The Andrew Johnson National Historic Site is set in Andrew Johnson's home of 24 years.
Andrew Johnson was a southerner and a Democrat, who worked as a tailor prior to his political career and had little education. As Vice President to Abraham Lincoln, Johnson succeeded Lincoln upon his assassination and served from 1865 to 1869.
Johnson's presidency was beset with problems, including a fierce dispute with the Republicans which culminated in his impeachment and subsequent acquittal in 1868 under the Tenure of Office Act.
The Andrew Johnson National Historic Site allows visitors to tour the President's old home, which is now furnished with his original belongings. The tour offers an insight into Andrew Johnson's early life and his work in trying to reunify his country. You can visit his old tailor shop, see original graffiti done by soldiers during the Civil War and even take part in a reconstruction of his impeachment proceedings in the museum.
Nearby is the National Cemetery, a resting place for veterans and where Andrew Johnson is buried with his family. The best way to plan your trip is to start at the visitors' centre, which houses the museum and which contains itinerary ideas.
Featured In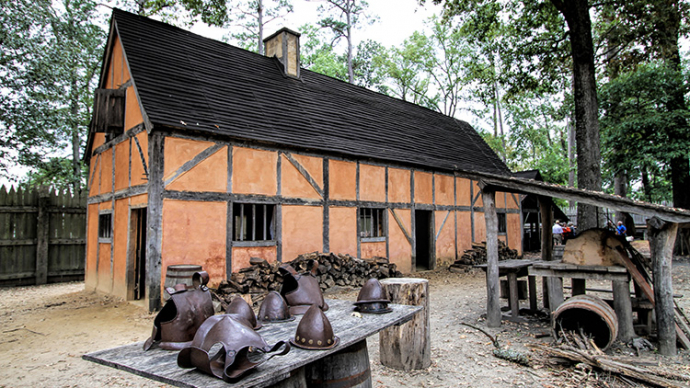 Discover the best Historic Sites in the United States, from Independence Hall to Ellis Island and more, includes an interactive map of US cultural places, landmarks and monuments.