About Antietam Battlefield
Antietam Battlefield was where, on 17 September 1862, General Robert E. Lee and the Army of Northern Virginia met Major General George B. McClellan and the Army of the Potomac in what became the most brutal battle of the American Civil War. In fact, the Battle of Antietam remains the USA's bloodiest single day of battle to date.
Part of the Maryland Campaign and the Confederate Army's first incursion into the North, the Battle at Antietam raged for twelve hours and ended with a Confederate withdrawal, though only after a long, inconclusive, mutually destructive day's fighting. The total cost to both sides was estimated to be upwards of 23,000 casualties.
However, although not a conclusive victory for the Union, it did provide enough political cover to allow President Lincoln to move forward with his preliminary Emancipation Proclamation.
Antietam Battlefield National Park commemorates this battle and is a goldmine of information about the War. With so many activities and tours, one could spend days there. However, those with limited time can visit the Antietam Battlefield visitors centre to see their exhibits, enjoy a battlefield talk by one of the Park Rangers or embark on an 8½ mile self guided tour of the Antietam Battlefield by car, bicycle or on foot.
The Antietam Battlefield tour has eleven stops and audio/CD guides are available at the park's bookstore. There are also audiovisual experiences, one of which is introductory and runs for half an hour and the second an award-winning hour long recreation of the battle.
Featured In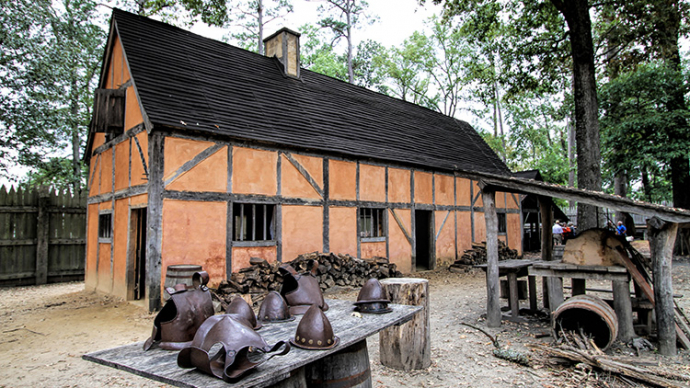 Discover the best Historic Sites in the United States, from Independence Hall to Ellis Island and more, includes an interactive map of US cultural places, landmarks and monuments.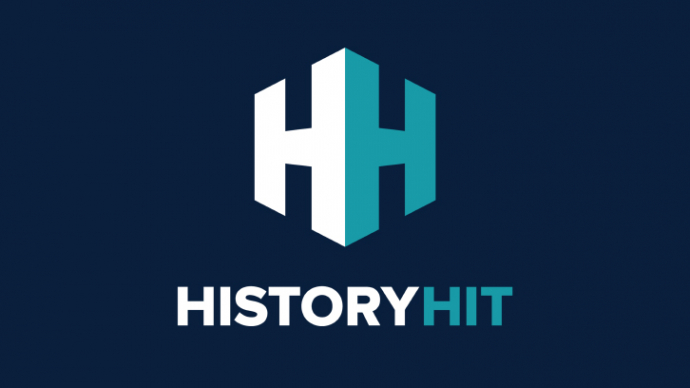 Discover the major Civil War battlefields, from Gettysburg to Brice's Crossroads Battlefield and more, includes an interactive map of battlefields of the American Civil War.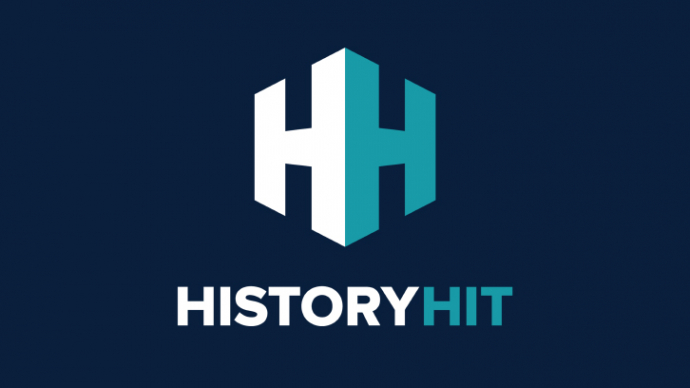 Discover the most interesting Civil War locations to visit, from Fort Sumter to the Museum of the Civil War Soldier and more, includes an interactive map of Civil War sites.