About Appomattox County Court
It was in Appomattox, a village in Virginia, that General Robert E. Lee surrendered to Lieutenant General Ulysses S. Grant on 9 April 1865, marking the end of the American Civil War. The meeting took place at the home of Wilmer and Virginia McLean and lasted approximately an hour and a half.
Appomattox County Court National Park now offers visitors a myriad of experiences and exhibits relating to the Confederate surrender. You can visit the Mclean House where the surrender took place as well as the Appomattox County Court Visitors Centre, which houses a number of exhibits relating to the event.
Visitors can also gain an understanding of the final battles of the Civil War by visiting the Appomattox Station and Court House. Living history experiences are conducted throughout the summer months and occasionally in the spring and winter, with actors recreating the famous surrender. You should allow at least three hours for your visit.
Featured In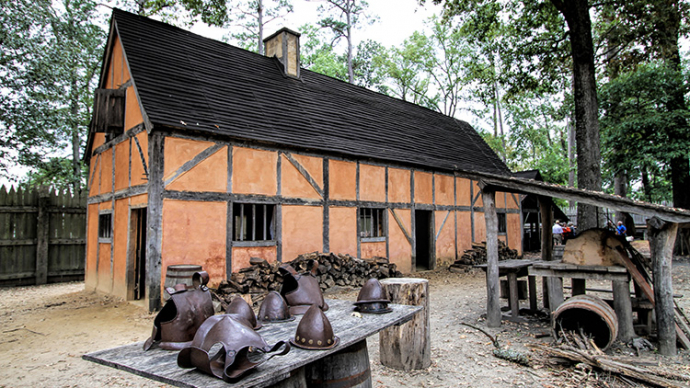 Discover the best Historic Sites in the United States, from Independence Hall to Ellis Island and more, includes an interactive map of US cultural places, landmarks and monuments.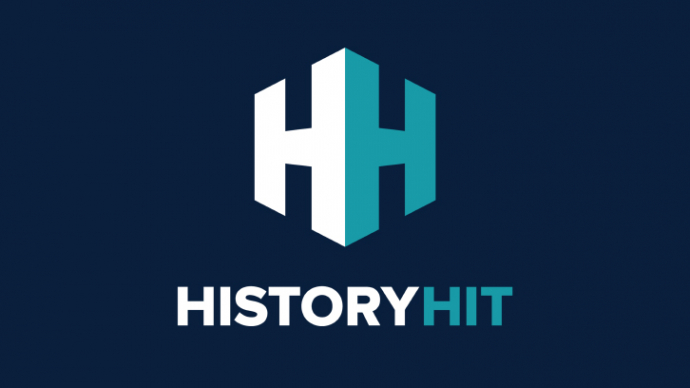 Discover the major Civil War battlefields, from Gettysburg to Brice's Crossroads Battlefield and more, includes an interactive map of battlefields of the American Civil War.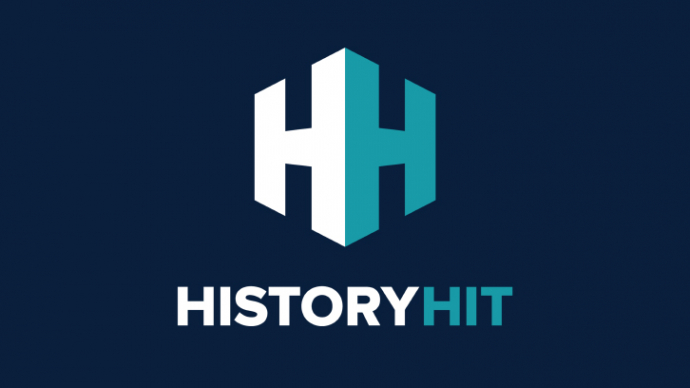 Discover the most interesting Civil War locations to visit, from Fort Sumter to the Museum of the Civil War Soldier and more, includes an interactive map of Civil War sites.