Arch of Marcus Aurelius
Tripoli, Tripoli, Libya
About Arch of Marcus Aurelius
The Arch of Marcus Aurelius was once part of the Ancient Roman city of Oea which was founded by the Phoenicians in the 7th century BC and later conquered by the Romans.
The Arch of Marcus Aurelius was built around 165AD to celebrate the victories of the emperor's brother, Lucius Verus who had defeated the Parthian Empire and sacked their capital city, Ctesiphon.
Today, the Arch of Marcus Aurelius is the sole remaining structure from Roman era-Oea, although the arch itself is well-preserved.
It is advisable to check the official advice of your government's foreign office before travelling to Libya.
Related Places
Leptis Magna was once one of the most important African cities of the Roman Empire and is now an impressive archaeological site in Tripoli.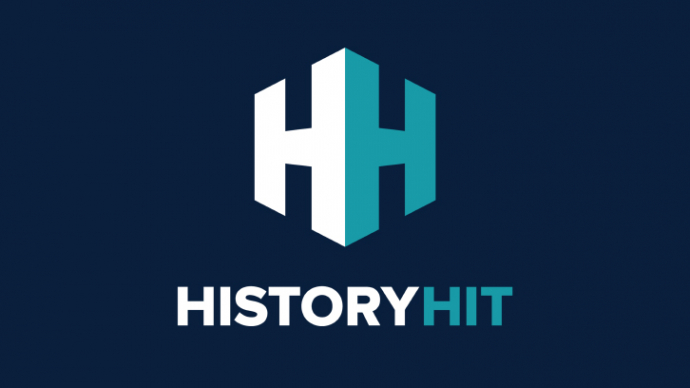 The Ancient Roman amphitheatre in Alexandria is the only one of its kind found in Egypt.
Name
Arch of Marcus Aurelius
Location
Tripoli, Tripoli, Libya
Just as empires rise and fall so do entry fees and opening hours! While we work as hard as we can to ensure the information provided here about Arch of Marcus Aurelius is as accurate as possible, the changing nature of certain elements mean we can't absolutely guarantee that these details won't become a thing of the past. If you know of any information on this page that needs updating you can add a comment above or e-mail us.