About Arch of Marcus Aurelius
The Arch of Marcus Aurelius was once part of the Ancient Roman city of Oea which was founded by the Phoenicians in the 7th century BC and later conquered by the Romans.
The Arch of Marcus Aurelius was built around 165AD to celebrate the victories of the emperor's brother, Lucius Verus who had defeated the Parthian Empire and sacked their capital city, Ctesiphon.
Today, the Arch of Marcus Aurelius is the sole remaining structure from Roman era-Oea, although the arch itself is well-preserved.
It is advisable to check the official advice of your government's foreign office before travelling to Libya.
Featured In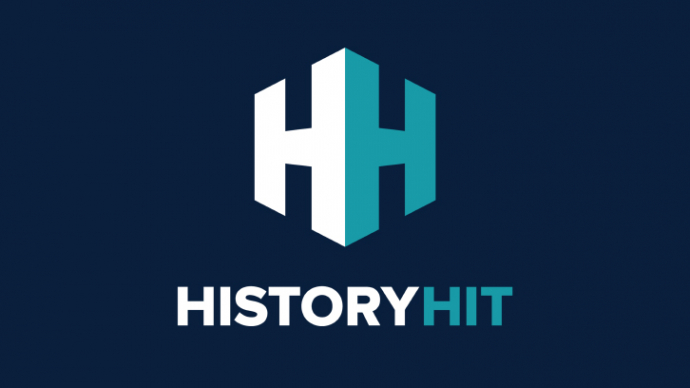 Discover the best Historic Sites in Libya, from Leptis Magna to Ghadames and more, includes an interactive Libyan cultural landmarks and monuments map.