About Arch of Septimius Severus
The Arch of Septimius Severus is a Roman triumphal arch built by the Emperor Septimius Severus to celebrate his military victories.
Located in the Roman Forum, the Arch of Septimius Severus commemorates the short war between Rome and the Parthian Empire, fought by the Emperor between 194-199AD. The brief conflict resulted in victory for Severus, who sacked the Parthian capital and reclaimed territory in the East.
The arch was completed in 203AD and remains in good condition despite the passage of time. It is free to view and there are no opening times. There are two similar triumphal arches in Rome, the Arch of Constantine and the Arch of Titus.
Featured In
Discover the best Historic sites in Italy, from Ostia Antica to The Trevi Fountain and more, includes an interactive map of Italian cultural places, landmarks and monuments.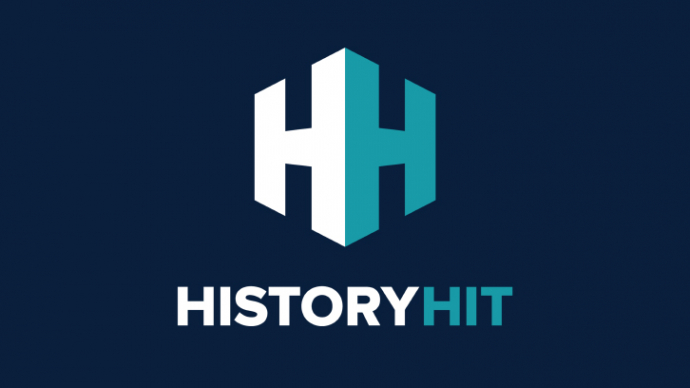 Discover the top Roman ruins in Italy, from the famous Pantheon to the Aquileia Basilica and more, includes an interactive map of Ancient Roman sites to visit.
Discover the best historic places in Rome, from the Colosseum to the Capuchin Crypt and more, includes an interactive map of Rome's cultural landmarks, monuments and museums.