About Arkansas State University Museum
Arkansas State University Museum, located on the Arkansas University campus, offers a range of exhibits and collections looking at the natural history and cultural heritage of Northeast Arkansas.
Established in 1933, the museum examines the history of the state, stretching from pre-historic times to early European settlement and beyond. Permanent exhibits include Native American collections, early European exploration and settlement as well as collections from World War Two and the Vietnam War.
The museum also offers a number of relevant temporary exhibits, online exhibits and even iPod tours of Old Town Arkansas in English and Spanish.
Featured In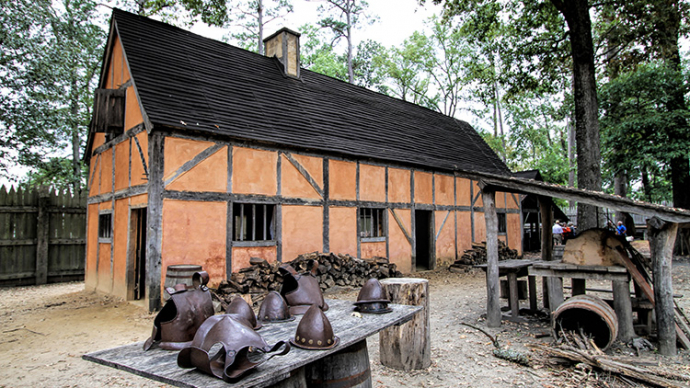 Discover the best Historic Sites in the United States, from Independence Hall to Ellis Island and more, includes an interactive map of US cultural places, landmarks and monuments.