About Aula Ottagona
The Aula Ottagona, or Octagonal Hall, is probably the best surviving structure from the Baths of Diocletian. Built in 306AD, the baths were the largest of the ancient world and could hold up to 3,000 people at a time.
Today, the remains of the baths can be seen over a wide area, with parts of the structure having been incorporated into other buildings, such as the Basilica Santa Maria degli Angeli e dei Martiri.
However, to get the best idea of the scale and make-up of the original structure, the Aula Ottogona is the place to visit. A domed structure that would have been one of several large chambers making up the original bath complex, the Aula Ottogona remains intact and is now used for exhibitions as part of the National Roman Museum.
Featured In
Discover the best Historic sites in Italy, from Ostia Antica to The Trevi Fountain and more, includes an interactive map of Italian cultural places, landmarks and monuments.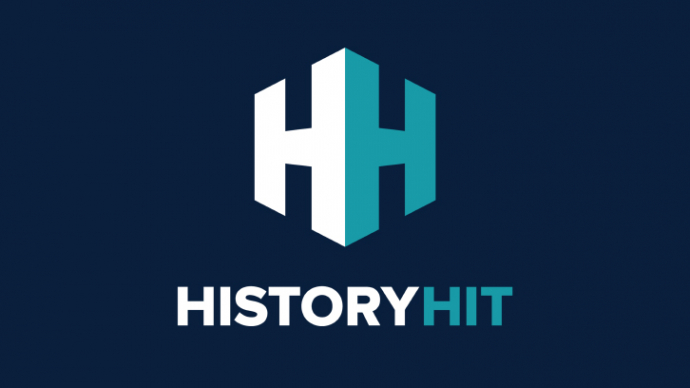 Discover the top Roman ruins in Italy, from the famous Pantheon to the Aquileia Basilica and more, includes an interactive map of Ancient Roman sites to visit.
Discover the best historic places in Rome, from the Colosseum to the Capuchin Crypt and more, includes an interactive map of Rome's cultural landmarks, monuments and museums.