About Bacon's Castle
Located in Surry, Virginia, Bacon's Castle was built in 1665, the home of plantation owner Arthur Allen. Yet the name Bacon's Castle refers not to its original master but to the anti-colonial uprising known as Bacon's Rebellion which banished Allen's son and heir from the house in 1676.
Today, Bacon's Castle is said to not only be Virginia's oldest known brick house, but the last of example of Jacobean architecture anywhere in North America. Now managed by Preservation Virginia, the building and its gardens are open in parts of the year for tours.
Featured In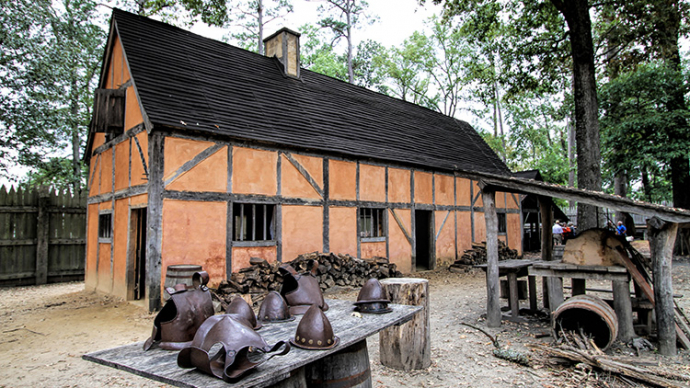 Discover the best Historic Sites in the United States, from Independence Hall to Ellis Island and more, includes an interactive map of US cultural places, landmarks and monuments.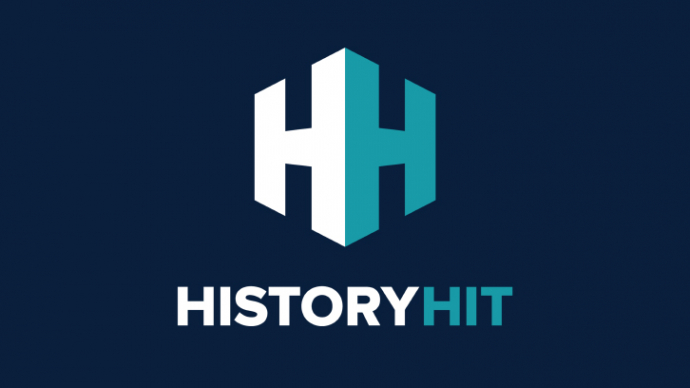 Discover a list of Revolutionary War sites and battlefields, from the Freedom Trail to Yorktown Battlefield and more, includes an interactive map of the sites, monuments and landmarks.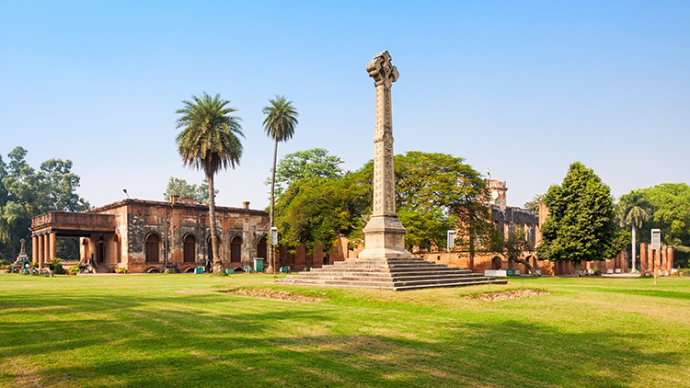 Discover the most fascinating historic sites from the British Empire, from the Houses of Parliament to Faneuil Hall and more, includes interactive map.