About Badajoz Fortress
Badajoz Fortress or 'Alcazaba de Badajoz' is a 12th century fortification in the city of Badajoz in Spain which now houses the Provincial Archaeological Museum. During the Peninsular War, the British made three attempts to breach Badajoz Fortress to capture it from the French.
The third attempt, known as the Battle of Badajoz, took place between 16 March and 6 April 1812 and saw an Anglo-Portguese force, led by Arthur Wellesley the (future) Duke of Wellington, eventually breach the thick curtain walls of Badajoz Fortress. The allied forces then stormed Badajoz, causing large-scale destruction.
The breaches in the Badajoz Fortress walls can still be seen today.
Featured In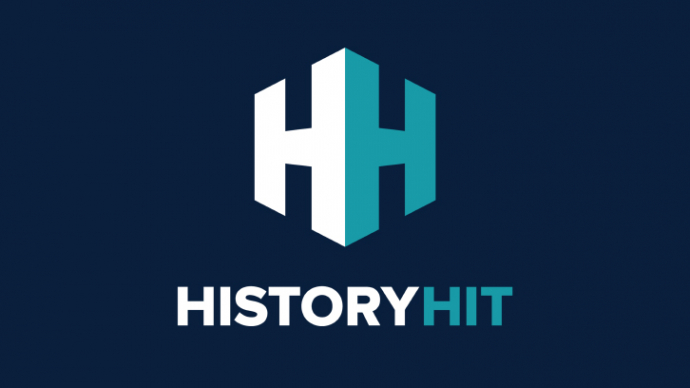 Discover the best Historic Sites in Spain, from Seville Cathedral to Girona Arab Baths and more, includes an interactive map of Spanish cultural locations and monuments.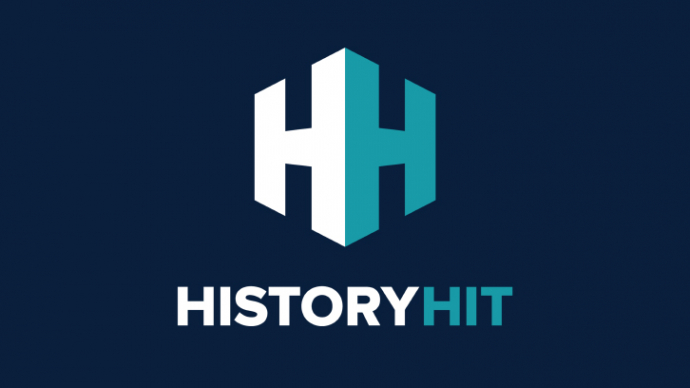 Follow in the footsteps of the Duke of Wellington, from his famous victory at Waterloo Battlefield to his home at Apsley House and more, includes an interactive map.