About Banys Arabs
The Banys Arabs or "Arab Baths" in Palma are a small site containing one of the sole surviving examples of Islamic architecture in Majorca. Dating back to the eleventh century, the Banys Arabs would probably have been part of the home of an affluent Moorish resident.
Today, visitors to the Banys Arabs can see the two rooms of these Arabs baths which remain. Interestingly, parts of the Banys Arabs actually date further than the site itself. In particular, some of the columns are ancient Roman.
Featured In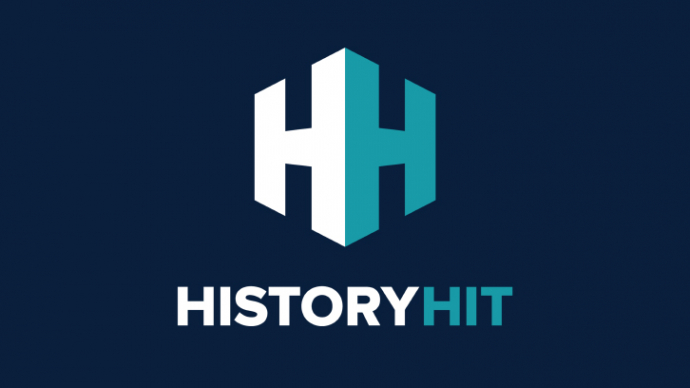 Discover the best Historic Sites in Spain, from Seville Cathedral to Girona Arab Baths and more, includes an interactive map of Spanish cultural locations and monuments.