Banys Arabs
Palma, Balearic Islands, Spain
About Banys Arabs
The Banys Arabs or "Arab Baths" in Palma are a small site containing one of the sole surviving examples of Islamic architecture in Majorca. Dating back to the eleventh century, the Banys Arabs would probably have been part of the home of an affluent Moorish resident.
Today, visitors to the Banys Arabs can see the two rooms of these Arabs baths which remain. Interestingly, parts of the Banys Arabs actually date further than the site itself. In particular, some of the columns are ancient Roman.
Related Places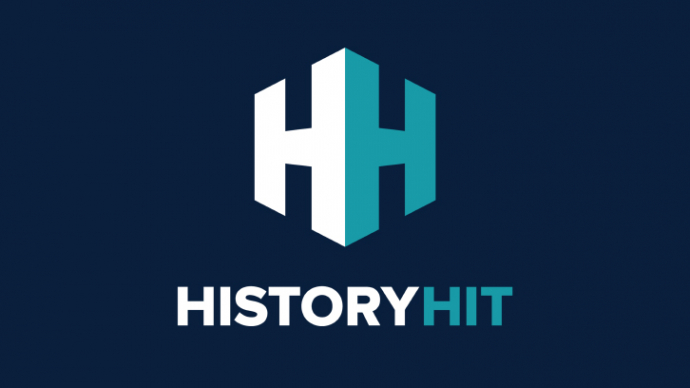 The La Almudaina Royal Palace in Palma was a Muslim citadel turned into a Majorcan palace.
Alternative Name
Arab Baths
Location
Palma, Balearic Islands, Spain
Just as empires rise and fall so do entry fees and opening hours! While we work as hard as we can to ensure the information provided here about Banys Arabs is as accurate as possible, the changing nature of certain elements mean we can't absolutely guarantee that these details won't become a thing of the past. If you know of any information on this page that needs updating you can add a comment above or e-mail us.