About Barcelona Cathedral
Barcelona Cathedral (Catedral de la Santa Creu i Santa Eulàlia) is the seat of the Archbishop of Barcelona. The original building on the site on which Barcelona Cathedral sits was destroyed by the Moors in 985 and replaced by a Romanesque church in 1085.
It was over the crypt of this church that construction of the current Barcelona Cathedral began in 1298 and continued through the fourteenth and fifteenth centuries, accounting for its gothic architecture. Whilst most of the cathedral was finished by 1450, parts of Barcelona Cathedral, most notably its gothic façade, were only completed in 1890.
It is dedicated to Eulalia of Barcelona, the city's co-patron saint who Catholics believe was a virgin horrifically martyred during the Roman era. The fact that she was martyred at the age of thirteen is marked by the thirteen geese that are kept in Santa Eulalia's cloisters.
Barcelona Cathedral is an absolutely stunning building, with dramatic vaulted ceilings, golden pillars and a tower which visitors can climb for great views. It also contains numerous religious and historical artifacts, such as a cross once born by a ship that fought in the sixteenth century Battle of Lepanto.
Featured In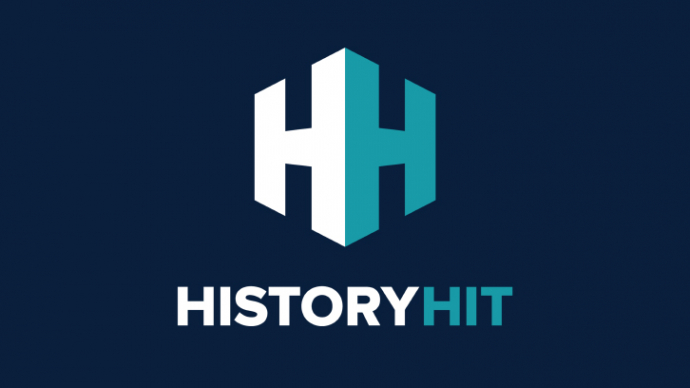 Discover the best Historic Sites in Spain, from Seville Cathedral to Girona Arab Baths and more, includes an interactive map of Spanish cultural locations and monuments.