About Battle of Ludford Bridge
The Battle of Ludford Bridge marked an early set-back for the Yorkist forces in the Wars of the Roses.
Although the Yorkists had had a victory at Blore Heath, the tide turned at the battle of Ludford bridge three weeks later, on 12 October 1459.
As the two armies squared up to each other across the river Teme, a significant part of the Yorkist army defected and left the field. The Yorkists had to retreat the following morning and their leaders fled.
Richard, Duke of York, with his son Edmund Earl of Rutland, fled to Ireland, and the Earls of Warwick and Salisbury went to Calais, taking the York's older son, Edward Earl of March with them.
The bridge is still in existence and can still be seen today
Featured In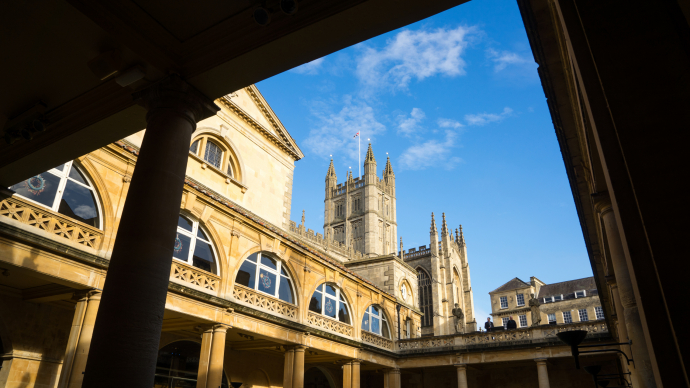 Discover the best Historic Sites in the United Kingdom, from Lullingstone Roman Villa to Hatfield House and more, includes interactive Heritage Sites in Britain map.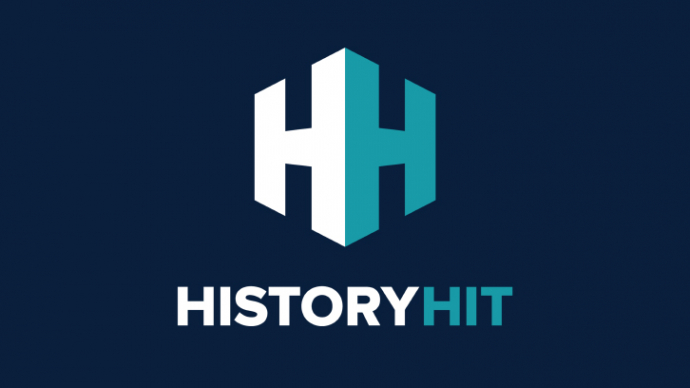 Discover the best historic sites in England, from Bodiam Castle to Beaulieu Abbey and more, includes an interactive map of English heritage attractions.