About Lubeck Town Hall
Lubeck Town Hall (Lubecker Rathaus) is a picturesque medieval building which began as a thirteenth century cloth hall.
The initial three buildings of Lubeck Town Hall were added to at several stages over the centuries, but several original aspects can still be seen, including the gables and parts of the facade.
Now the seat of the Lubeck Senate, the interior of Lubeck Town Hall has also been the subject of extensive renovation, but also displays a collection of medieval artwork.
Featured In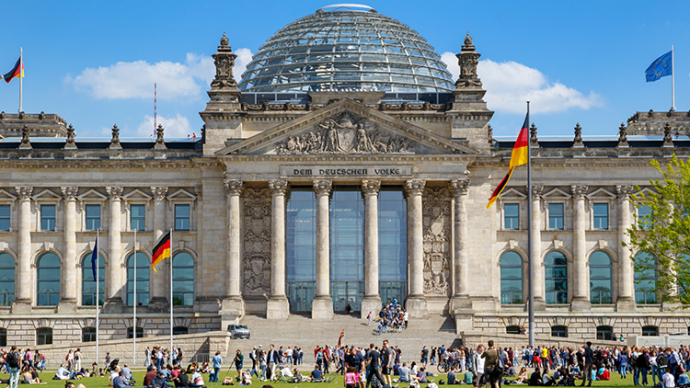 Discover the best Historic Sites in Germany, from the Brandenburg Gate to the Berlin Wall and more, includes an interactive map of German cultural places, landmarks and monuments.