About Battle of Northampton
The Battle of Northampton was part of the Wars of the Roses and took place on the 10th July 1460. It was a major victory for the Yorkists.
Having been defeated at the Battle of Blore Heath, it was not until the end of June 1460 that the Yorkists became strong enough to risk a return from exile.
Being joined by Yorkist supporters, the Earls of Warwick and Salisbury – along with Edward, Earl of March (the future Edward IV) – had gathered enough support to attack London. Here they succeeded in capturing the city, except for the Tower of London, which remained in the hands of the Lancastrians.
Leaving the Earl of Salisbury and a small band of troops to defend their gains in London, Warwick set off to confront Henry VI before he had time to rally his forces. Henry, meantime, had been in Coventry and decided to move his troops to Northampton to forestall the Yorkists in their march north. Having ensconced himself near Northampton close to Delapre Abbey, Henry settled in to await the Earl of Warwick. The battle took place on 10th July.
The battle itself was a short affair, despite the presence of large forces on both sides. Victory went to the Earl of Warwick and the Yorkists, after treachery within the Lancastrian ranks. At this juncture, the Duke of York felt it was safe to return from Ireland.
After the victory, the Yorkists forced Henry VI to sign an Act of Succession, which named the Duke of York as his heir, even though he had a son of his own. This, of course, alienated his wife, Queen Margaret, and the two sides were soon under arms once more.
Today it is difficult to see much evidence of the battle, but some areas of Northampton Battlefield are still accessible through the remains of the park at Delapre Abbey. Public footpaths give access to some of the rest of the area.
Featured In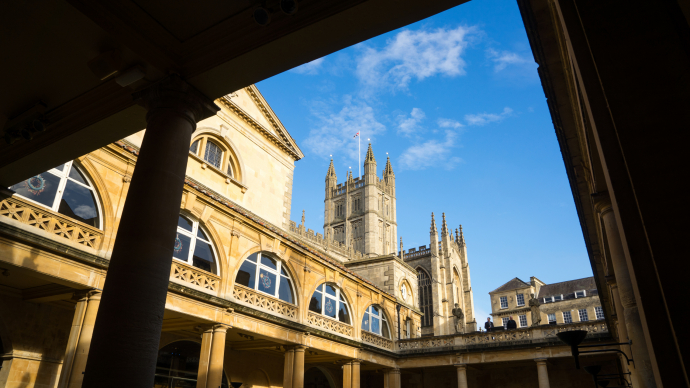 Discover the best Historic Sites in the United Kingdom, from Lullingstone Roman Villa to Hatfield House and more, includes interactive Heritage Sites in Britain map.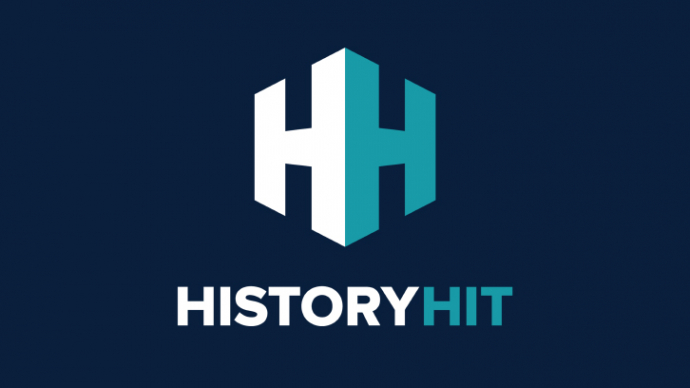 Discover the best historic sites in England, from Bodiam Castle to Beaulieu Abbey and more, includes an interactive map of English heritage attractions.