About Belchite
Belchite, near Zaragoza, contains the ruins of a town destroyed in the 1937 Battle of Belchite, during the Spanish Civil War. Left untouched as a symbol of the conflict, Belchite gives a rare glimpse of the intensity and destruction wrought by this terrible war.
Today a modern town of the same name sits alongside the ruins and visitors are relatively free to explore the old town's remains. Among the most prominent structures within Belchite is the eerie Church of San Martin, which seems more like a medieval ruin than a victim of 20th century conflict. Other areas within the old town include the remains of the main street, the Church of San Juan and the Convent of San Agustín.
Certain areas of Belchite are restricted due to unstable structures and care is advised when visiting the site. Belchite features as one of our recommended key places to visit when touring Spain.
Featured In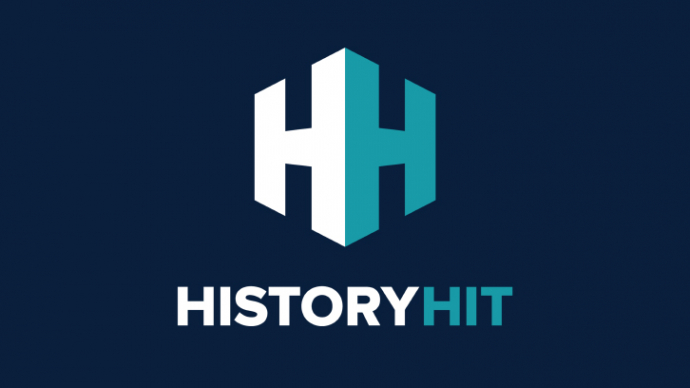 Discover the best Historic Sites in Spain, from Seville Cathedral to Girona Arab Baths and more, includes an interactive map of Spanish cultural locations and monuments.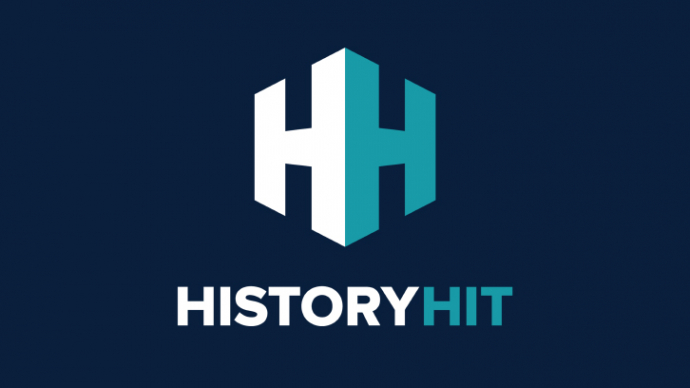 Your comprehensive guide to the Top Ten Tourist Attractions in Spain. Includes info on each Spanish visitor attraction, directions and entry details.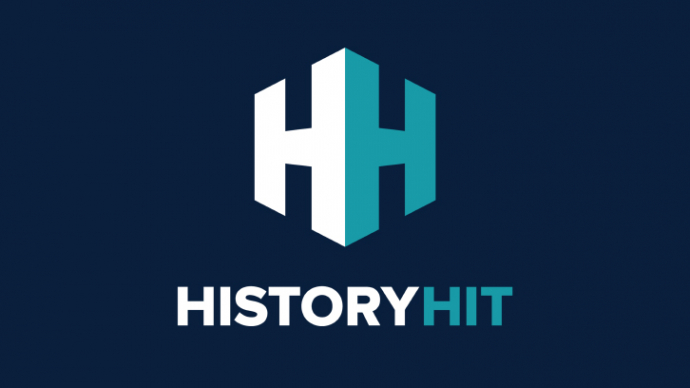 Discover Spanish Civil War historic sites and museums, from the Alcazar of Toledo to Belchite and more, includes an interactive map of monuments from the Spanish Civil War.