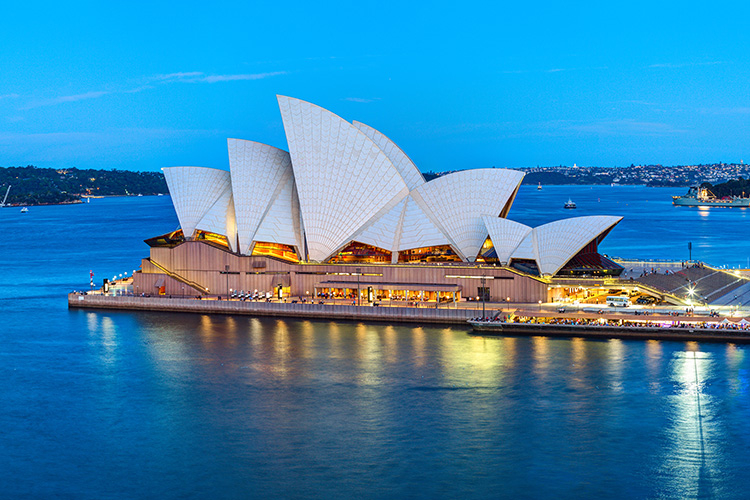 About Bennelong Point
Bennelong Point in Sydney is an area with a rich history stretching back the earliest days of colonial Australia and is now the site of the iconic Sydney Opera House.
Though the area had several uses during early colonial times, it is best known as the site of the hut of Bennelong, an aboriginal man captured by the British and used as an early liaison between the settlers and the local population.
Today the site has become famous for being the home of the Sydney Opera House and the construction of this well-known building has left little trace of the earlier incarnations of Bennelong Point.
Featured In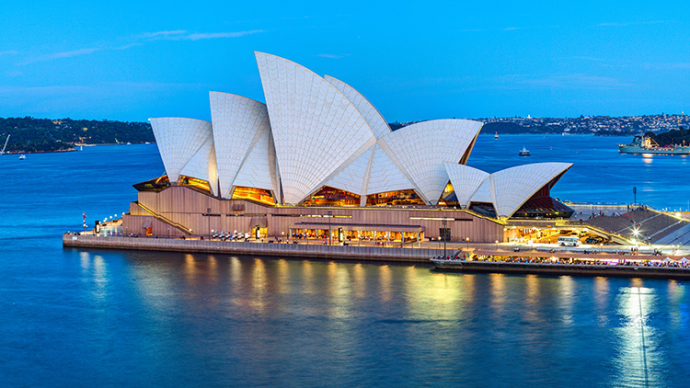 Discover the best Historic Sites in Australia, from Hyde Park Barracks to Fort Scratchley and more, includes interactive Australian Cultural Places, Landmarks and Monuments map.