About Blore Heath
The Battle of Blore Heath took place on 23 September 1459 and formed part of the conflict known as the Wars of the Roses between the Houses of Lancaster and York over the succession to the English throne.
Before the two sides met at Blore Heath, they had reached an agreement under which the Duke of York would succeed Henry VI, but this only created the illusion of peace and the conflict was ignited once again at Blore Heath. The Battle of Blore Heath ended with the Yorkists defeating the Lancastrians.
Today, the battle site at Blore Heath has been enclosed and preserved, but there is little to see except for Audley's Cross, marking the spot where James Touchet, the fifth Baron Audley, was killed.
Featured In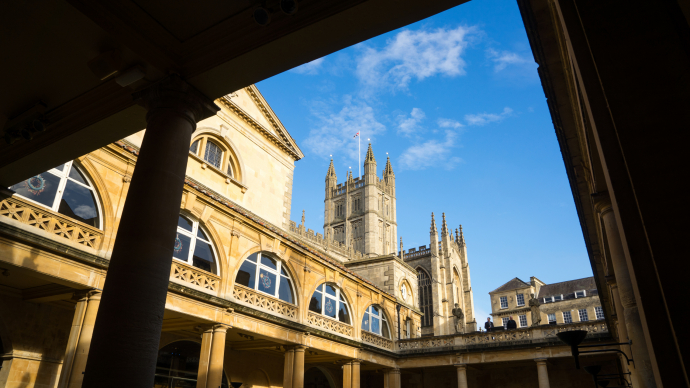 Discover the best Historic Sites in the United Kingdom, from Lullingstone Roman Villa to Hatfield House and more, includes interactive Heritage Sites in Britain map.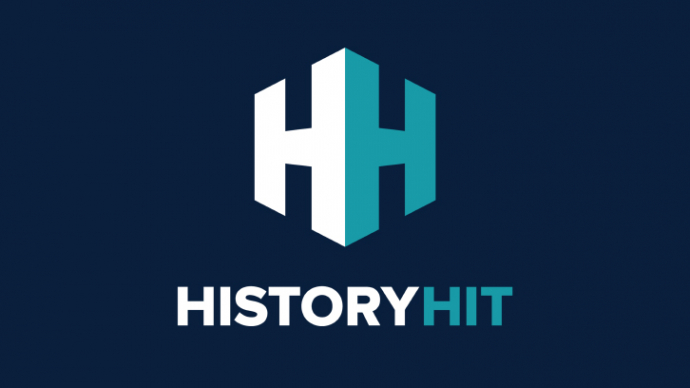 Discover the best historic sites in England, from Bodiam Castle to Beaulieu Abbey and more, includes an interactive map of English heritage attractions.