About Brice's Crossroads Battlefield
On 10 June 1864, Brice's Crossroads Battlefield in Mississippi was the site of a clash between 4,787 Confederate troops led by Major General Nathan Bedford Forrest and 8,100 Union soldiers commanded by Brigadier General Samuel D. Sturgis.
By this time, the Union had won several important battles such as in Gettysburg and Chattanooga. In fact, the reason that the Battle of Brice's Crossroads occurred was that Sturgis had been sent there by Maj. Gen. William T. Sherman. This was a distraction tactic, aimed at diverting Forrest, a fierce cavalryman, whilst Sherman carried out his "March to the Sea." The manoeuvre was successful and Forrest's forces were met at Brice's Crossroads with Sturgis' army.
Despite being outnumbered, the Confederates were victorious. However, this victory brought with it few gains and only succeeded in slowing down the Union incursion into the south.
Today, Brice's Crossroads Battlefield is a National Park managed by the Natchez Trace Parkway. There are no visitor facilities at the site, but the nearby Brice's Crossroads Visitor and Interpretive Center offers an insight into the battle.
Featured In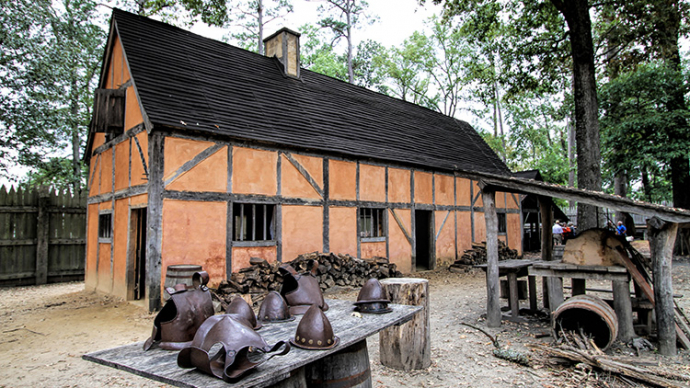 Discover the best Historic Sites in the United States, from Independence Hall to Ellis Island and more, includes an interactive map of US cultural places, landmarks and monuments.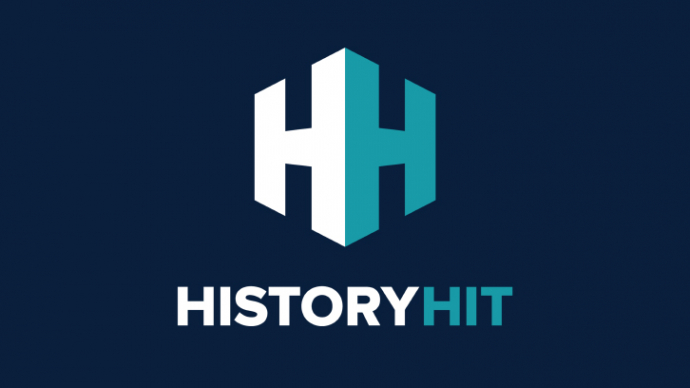 Discover the major Civil War battlefields, from Gettysburg to Brice's Crossroads Battlefield and more, includes an interactive map of battlefields of the American Civil War.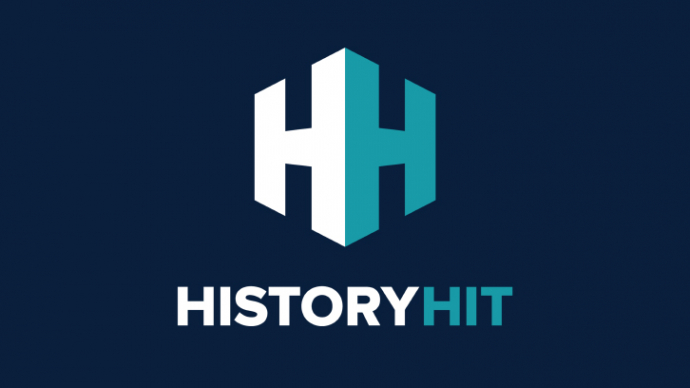 Discover the most interesting Civil War locations to visit, from Fort Sumter to the Museum of the Civil War Soldier and more, includes an interactive map of Civil War sites.