About Bruhl Palaces
The Bruhl Palaces (Schlosser Bruhl) are comprised of the Augustus Palace and the Falkenlust Palace, built in the 18th century for the Archbishop and Elector of Cologne, Clemens August of Bavaria.
Begun in 1725 atop the ruins of a medieval moated castle and completed in 1768, Augustus Palace is considered a masterpiece of the German Rococo style, the highlight of which is its staircase by Balthasar Neumann. Augustus Palace was Clemens August's favourite residence and, with its proximity to Bonn, was used as a government reception hall from 1949 until the seat of government was returned to Berlin.
Falkenlust Palace was constructed between 1729-1737 and served as the hunting lodge of Clemens August.
The Bruhl Palaces together with their extensive gardens are on the UNESCO World Heritage list and are open to the public as museums.
Featured In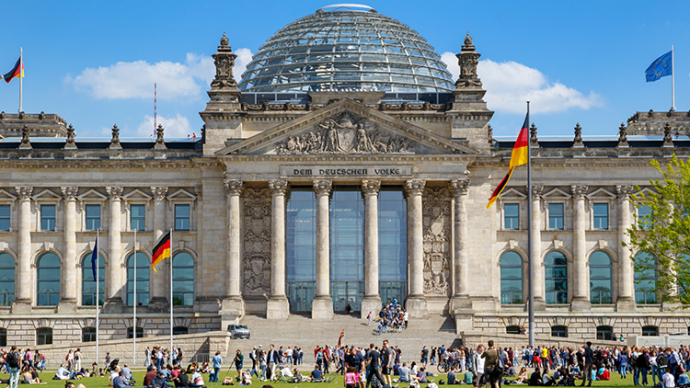 Discover the best Historic Sites in Germany, from the Brandenburg Gate to the Berlin Wall and more, includes an interactive map of German cultural places, landmarks and monuments.