About Burgos Cathedral
Burgos Cathedral is a majestic, mainly Gothic cathedral, widely considered to be one of the most beautiful in Spain. With its grand proportions as well as a fine collection of religious works of art, Burgos Cathedral is a UNESCO World Heritage site.
Construction of Burgos Cathedral began in 1221 during the reign of King Ferdinand and, whilst it was consecrated in 1260, it was only completed in 1567 and changes continued until 1795. The layout of Burgos Cathedral is of a Latin cross, while the dome of the transept is octagonal in shape.
Featured In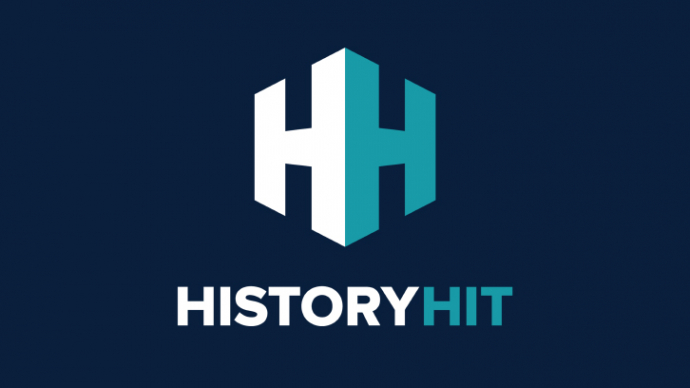 Discover the best Historic Sites in Spain, from Seville Cathedral to Girona Arab Baths and more, includes an interactive map of Spanish cultural locations and monuments.