About Carranque Archaeological Park
Carranque Archaeological Park (Parque Arqueologico de Carranque) contains a series of Ancient Roman ruins built in the fourth century AD. The site is believed to have a connection with Emperor Theodosius I the Great.
Carranque Archaeological Park is mainly comprised of a well preserved villa – known as the Materno Villa – as well as a nymphaeum (temple) and a basilica. There is also a small ancient burial ground.
A good place to either start or end your trip is at the visitor centre, which contains some of the objects found at the Carranque Archaeological Park as well as models of how it would once have looked.
Featured In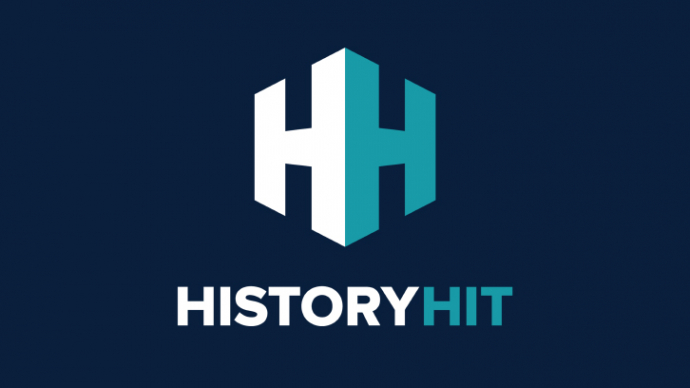 Discover the best Historic Sites in Spain, from Seville Cathedral to Girona Arab Baths and more, includes an interactive map of Spanish cultural locations and monuments.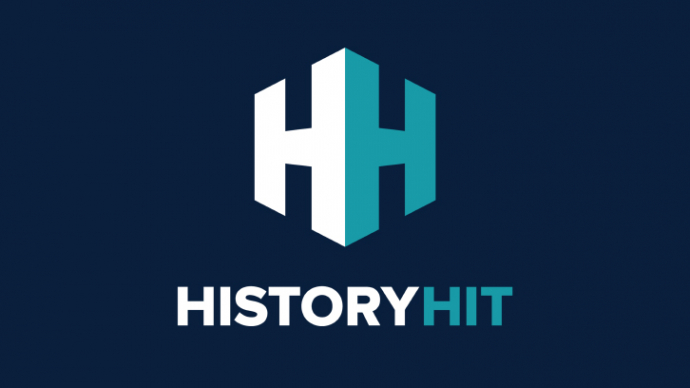 Discover the best Roman ruins in Spain, from Baelo Claudia to the Sagunto Roman Theatre and more, includes an interactive map of ancient Roman sites to visit in Spain.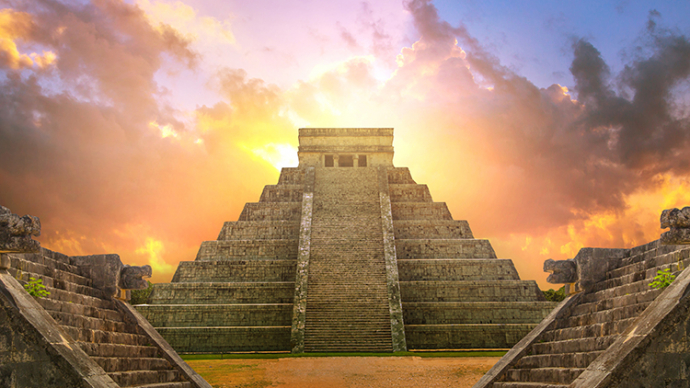 Discover a comprehensive list of the most stunning ancient cities in the world, from Pompeii to Calixtlahuaca and more, includes an interactive ancient city map.