About Casa de Colon
Casa de Colon (Columbus House) is a museum of the history of the Canary Islands, particularly as relates to Christopher Columbus and the Americas. Whilst the current Casa de Colon dates to the eighteenth century, its predecessor was once the seat of the governors of Gran Canaria and a said stopping off point for the explorer Christopher Columbus in 1492, hence its name.
Today, Casa de Colon exhibits collections ranging from pre-Columbian pieces to items that belonged to Columbus including navigational tools. It also looks at the period he spent in the Canary Islands.
Featured In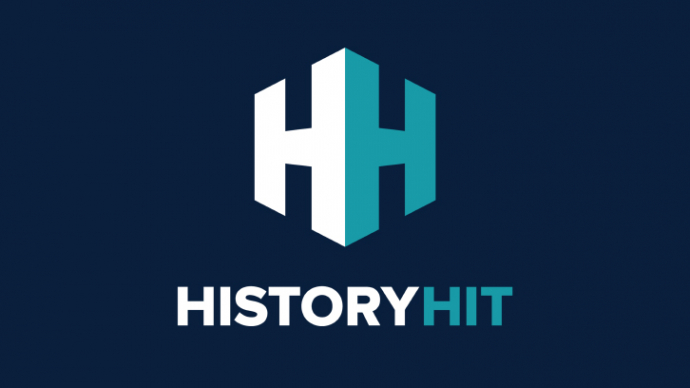 Discover the best Historic Sites in Spain, from Seville Cathedral to Girona Arab Baths and more, includes an interactive map of Spanish cultural locations and monuments.