Casa de Colon
Las Palmas de Gran Canaria, Canary Islands, Spain
About Casa de Colon
Casa de Colon (Columbus House) is a museum of the history of the Canary Islands, particularly as relates to Christopher Columbus and the Americas. Whilst the current Casa de Colon dates to the eighteenth century, its predecessor was once the seat of the governors of Gran Canaria and a said stopping off point for the explorer Christopher Columbus in 1492, hence its name.
Today, Casa de Colon exhibits collections ranging from pre-Columbian pieces to items that belonged to Columbus including navigational tools. It also looks at the period he spent in the Canary Islands.
Related Places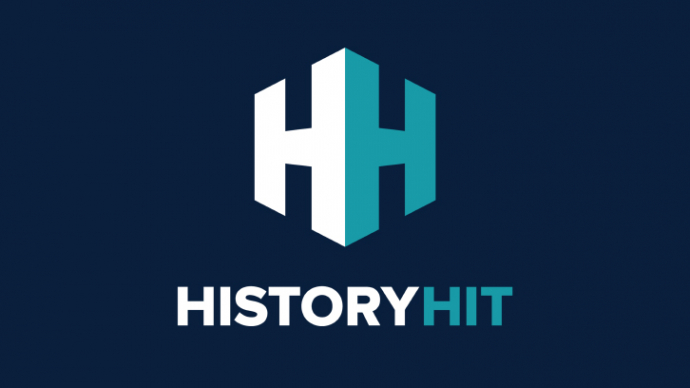 Catedral de Las Palmas de Gran Canaria is a pretty sixteenth century cathedral.
Alternative Name
Columbus House
Location
Las Palmas de Gran Canaria, Canary Islands, Spain
Just as empires rise and fall so do entry fees and opening hours! While we work as hard as we can to ensure the information provided here about Casa de Colon is as accurate as possible, the changing nature of certain elements mean we can't absolutely guarantee that these details won't become a thing of the past. If you know of any information on this page that needs updating you can add a comment above or e-mail us.