About Casa del Rey Moro
Casa del Rey Moro (House of the Moorish King) in Ronda was – contrary to its name – actually built in the 18th century on the site of a former Moorish castle and is home to both hanging gardens and a Moorish water mine. The mine was built in the 14th century as a water supply for the town at a time when sieges often made this task a clandestine one. It was the Moorish King Abomelic who is said to have ordered slaves to build the Casa del Rey Moro Water Mine and local legend has it that he hid his gold there.
Today, a trip to the mine offers an atmospheric descent down some 300 steps through various chambers including the intriguingly named Sala de Secretos or Room of Secrets.
Featured In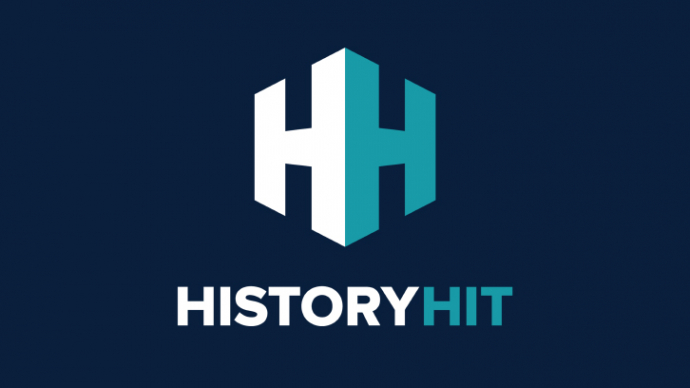 Discover the best Historic Sites in Spain, from Seville Cathedral to Girona Arab Baths and more, includes an interactive map of Spanish cultural locations and monuments.