About Casa-Museo Federico Garcia Lorca
The Casa-Museo Federico García Lorca, located in the Huerta de San Vicente, is a museum in Granada which is dedicated to the life, writings and cultural activities of the Spanish poet, playwright and prose writer Federico García Lorca.
The Huerta de San Vicente, which was the summer house of Lorca's family between 1926 and 1936, is open to the public and filled with original furnishings and paintings, as well as an exhibition of Lorca's writings and letters.
The Huerta de San Vicente (Orchard of Saint Vincent) is located in the expansive palm tree-filled Parque Federico García Lorca, a public park in Granada which was constructed in the 1990s in memory of the poet and playwright.
García Lorca wrote some of his most important works, such as 'Bodas de Sangre' (Blood Wedding), 'Yerma' or 'Así que pasen cinco años' (When Five Years Pass), in the house. García Lorca lived in the house during the days leading up to his detention and assassination by the supporters of the military rebels at the beginning of the Spanish Civil War. García Lorca was targeted by his killers due to his sympathy for the Popular Front government elected in February 1936, his profound commitment to the progressive cultural, social and political project of the Second Republic (1931-1936), and for his open homosexuality. He was detained in killed in August 1936.
Lorca, who is among the most famous Spanish writers of the Twentieth Century, saw the house as a refuge and a tranquil and creative environment. In 1933, he wrote: "Later we spend all the summer together/ well I have to work a lot and it is there/ in my Huerta de San Vicente/ where I write my most tranquil theatre."
Featured In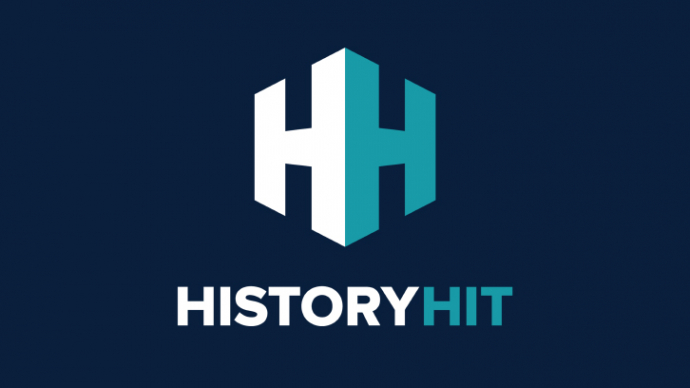 Discover the best Historic Sites in Spain, from Seville Cathedral to Girona Arab Baths and more, includes an interactive map of Spanish cultural locations and monuments.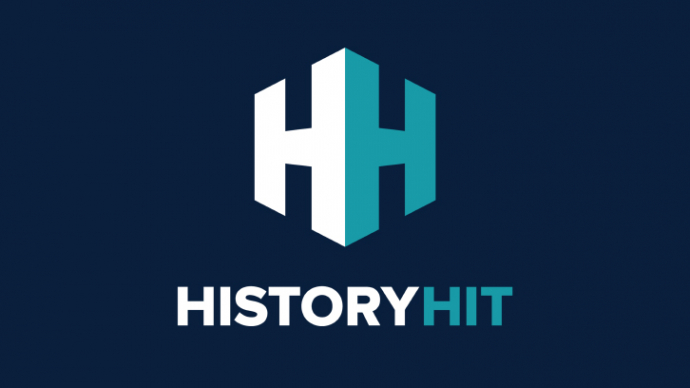 Discover Spanish Civil War historic sites and museums, from the Alcazar of Toledo to Belchite and more, includes an interactive map of monuments from the Spanish Civil War.