Castello di San Michele
Casteddu/Cagliari, Sardinia, Italy
About Castello di San Michele
Castello di San Michele is an imposing medieval citadel in Cagliari in Sardinia built by the Spanish in the twelfth and thirteenth centuries. However, there were structures on this site from the tenth century.
Later serving as the luxurious home of the Carroz family until 1511, the function of Castello di San Michele changed entirely in the seventeenth century when it became a quarantine section for plague victims.
Now home to temporary exhibits, Castello di San Michele is made up of three main towers joined by a series of thick walls.
Related Places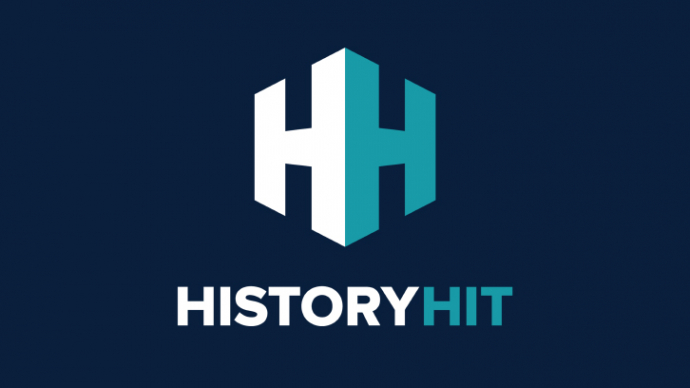 Chiesa di San Lucifero is a baroque seventeenth century church in Cagliari built on the remains of a sixth century Christian necropolis.
Name
Castello di San Michele
Location
Casteddu/Cagliari, Sardinia, Italy
Just as empires rise and fall so do entry fees and opening hours! While we work as hard as we can to ensure the information provided here about Castello di San Michele is as accurate as possible, the changing nature of certain elements mean we can't absolutely guarantee that these details won't become a thing of the past. If you know of any information on this page that needs updating you can add a comment above or e-mail us.