About Castello di San Michele
Castello di San Michele is an imposing medieval citadel in Cagliari in Sardinia built by the Spanish in the twelfth and thirteenth centuries. However, there were structures on this site from the tenth century.
Later serving as the luxurious home of the Carroz family until 1511, the function of Castello di San Michele changed entirely in the seventeenth century when it became a quarantine section for plague victims.
Now home to temporary exhibits, Castello di San Michele is made up of three main towers joined by a series of thick walls.
Featured In
Discover the best Historic sites in Italy, from Ostia Antica to The Trevi Fountain and more, includes an interactive map of Italian cultural places, landmarks and monuments.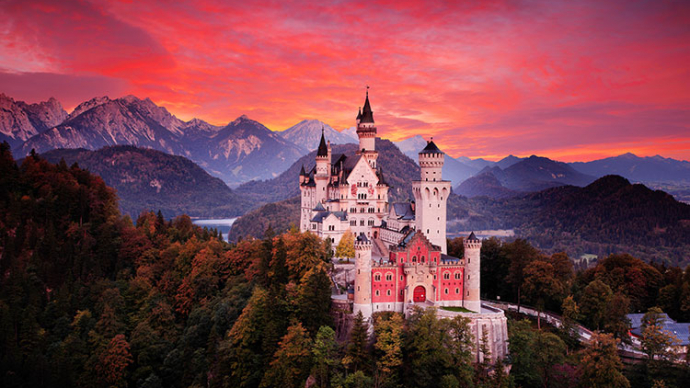 Discover the most outstanding Castles to Visit in the World, from Neuschwanstein to Castel del Monte, Coburg Castle and more, includes interactive world castle list map.