About Castillo de San Jose
Castillo de San Jose is a dramatic cliff-top eighteenth century fort built to protect Lanzarote's main port from pirate attacks. Commissioned by King Carlos III, Castillo de San Jose was completed in around 1779.
At a time of the construction of Castillo de San Jose, the Canary Islands had undergone a period of great hardship. As such, the work provided by the project of building Castillo de San Jose was greatly welcomed by the locals, leading it to being known as Fortaleza del Hambre or the "Hunger Fortress".
In later years, as the threat of raids subsided, Castillo de San Jose was used as a munitions storage facility before being left to decay.
Since 1976, Castillo de San Jose has been home to the Museo Internacional de Arte Contemporáneo (Contemporary Art Museum). Visitors to the site can enjoy a great mix of the old and new, being the contrast between the older architecture of the castle and the modern artwork on display.
Featured In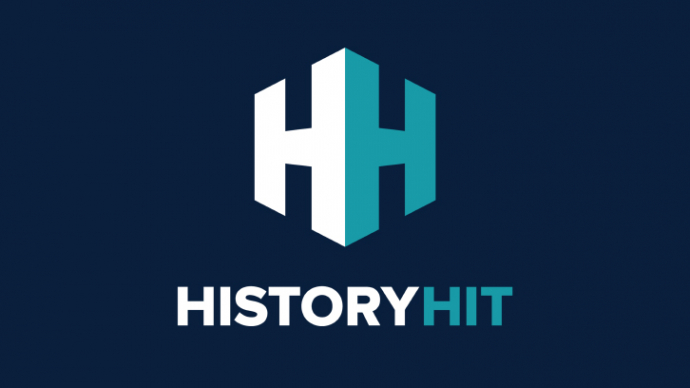 Discover the best Historic Sites in Spain, from Seville Cathedral to Girona Arab Baths and more, includes an interactive map of Spanish cultural locations and monuments.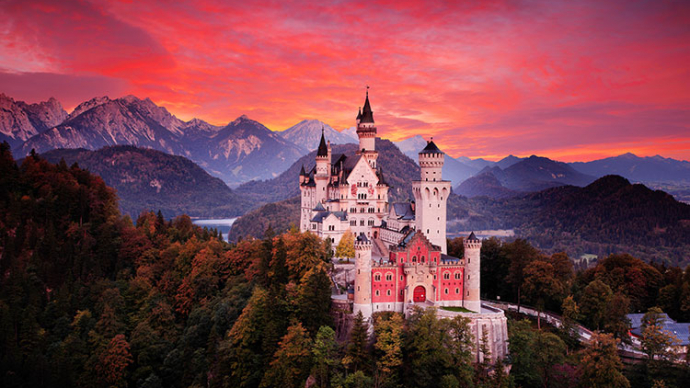 Discover the most outstanding Castles to Visit in the World, from Neuschwanstein to Castel del Monte, Coburg Castle and more, includes interactive world castle list map.