About Castillo de San Marcos
The Castillo de San Marcos in St. Augustine, Florida, is the oldest stone fort in the continental United States.
Originally constructed by the Spanish in the late 17th century, the stone Castillo de San Marcos replaced a previous wooden fortification. The need for a stone fort became apparent after the English buccaneer Robert Searle burnt most of the settlement in 1668. The new stone fort was constructed between 1672 and 1695.
Over the course of its history, the Castillo de San Marcos has been controlled by Spain, Britain, Spain again, the United States, the Confederate States, and finally the United States again. The fort was never taken in battle, despite being besieged on two occasions.
In addition to defending Saint Augustine it has served at various times as a prison, including during the First American Period when the famous Native American leader Osceola was a prisoner there.
The Castillo de San Marcos was declared a National Monument in 1900. The best time to visit is winter, when it's not so crowded in Saint Augustine (though not necessarily in the weeks around Christmas, when it's almost as crowded as during summer).
If you go in summer be aware that 30C is pretty much the average temperature from late May until mid-September. On the weekends they have cannon firing demonstrations several times a day.
Featured In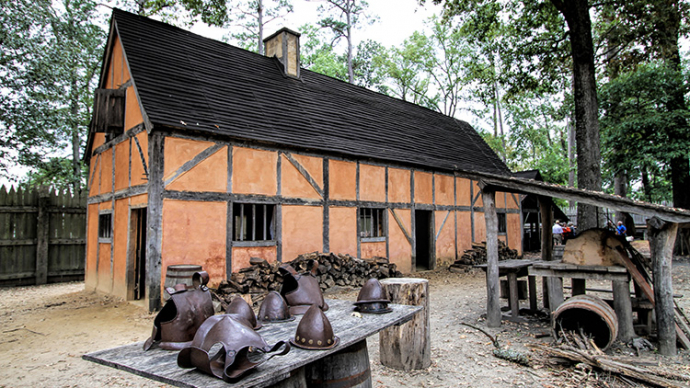 Discover the best Historic Sites in the United States, from Independence Hall to Ellis Island and more, includes an interactive map of US cultural places, landmarks and monuments.