About Castle of the Knights – Kos
The Castle of the Knights in Kos, sometimes referred to as Kos Castle, was the one of the fortifications of the Knights Hospitaller. Begun in the fourteenth century, the main purpose of the Castle of the Knights was to defend Kos from the Ottomans.
In 1495, the Castle of the Knights was damaged by an earthquake and then it was restored in the sixteenth century. What remains of the Castle of the Knights today is a great mixture of the different construction periods of the site. Many of its thick walls and imposing towers remain intact and even the some battlements can still be seen.
Featured In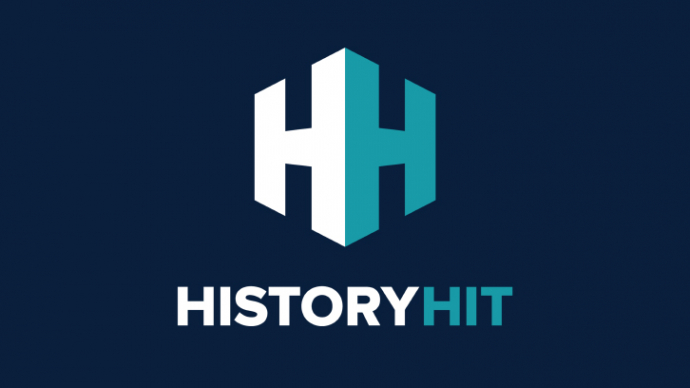 Discover the best historical places in Greece, from the Acropolis to Epidaurus and more, includes an interactive map of Greek cultural places, landmarks and monuments.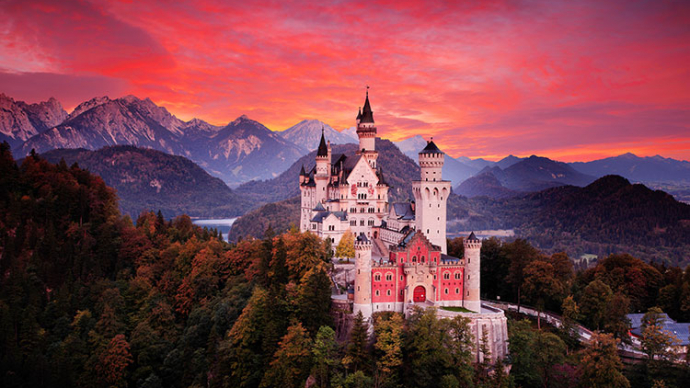 Discover the most outstanding Castles to Visit in the World, from Neuschwanstein to Castel del Monte, Coburg Castle and more, includes interactive world castle list map.