About Château de Beauville
The Château de Beauville is a castle consisting of a late 16th century home which has a wing whose foundations date from the old castle at the end of the 13th century.
It is located in the commune of Beauville in the Lot-et-Garonne département of France. It is located on a rocky promontory defending the village.
The thickness of the walls, the quality of the stones, the refinement of their dressing, demonstrate the use of particularly competent stone cutters and land surveyors. There is a large interesting staircase inside and old kitchens.
In 1574, François de Beauville led the successful defence of the castle against the Protestants.The castle belonged to Talleyrand in the 17th and 18th centuries and it was used as Gendarmerie barracks from 1831 to 1976.
Featured In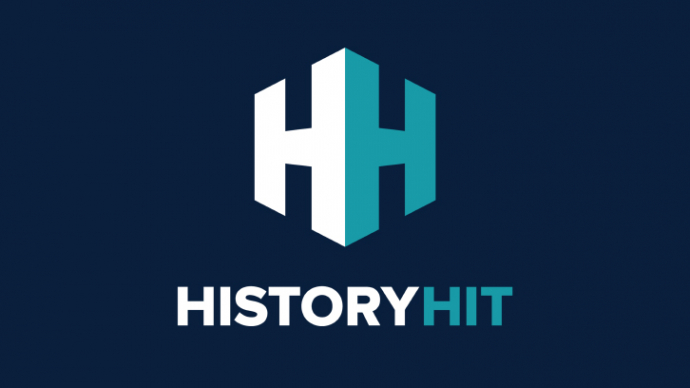 Discover the best castles in Aquitaine, from Château d'Agonac to Château d'Agonac and more, includes interactive fortresses in Aquitaine map.