About Chateau-Thierry American Monument
The Chateau-Thierry American Monument, sometimes known as the Hill 204 Monument, commemorates those American soldiers who fought in the region during World War I, such as those who took part in the Second Battle of the Marne.
Overlooking the River Marne, the granite structure of the Chateau-Thierry American Monument is a commanding sight with its colonnades and heroic statues.
Visitors to the Chateau-Thierry American Monument can learn about the battles which took place in the area using the orientation map on the monument. (Main image by NorthJoe (cc))
Featured In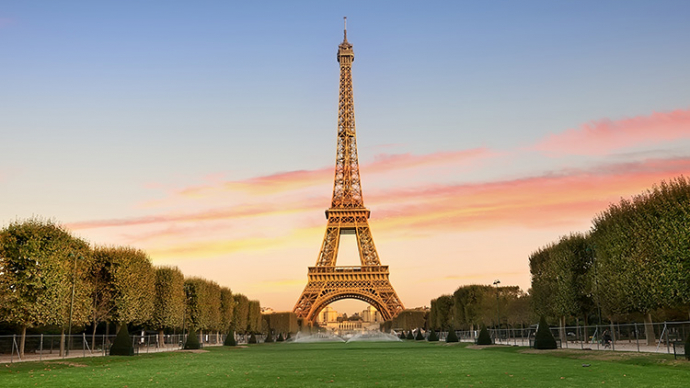 Discover the best Historic Sites in France from the Palace of Versailles, to Mont Saint-Michel, Nimes Arena and more, includes an interactive map of French cultural landmarks and monuments.
A comprehensive list of World War One sites, battlefields, monuments and museums, from the Somme to the Menin Gate and more, includes interactive map of WW1 sites.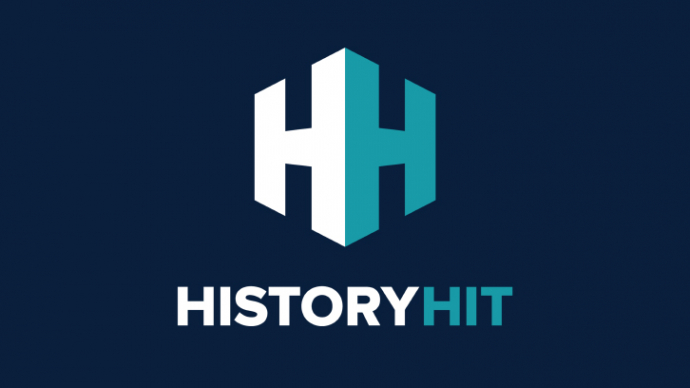 Explore the WW1 Battlefields in France, view WWI sites on an interactive map, get key info, tour details and more.