About Chickamauga Battlefield
Chickamauga Battlefield forms part of the Chickamauga and Chattanooga National Military Park and is a major landmark in US history.
In the fall of 1863, General William S. Rosecrans' Union army fought General Braxton Bragg's Confederates for control of Chattanooga, a key rail centre and what was considered the gateway to the South. Nearby Chickamauga became the scene of the first battle for Chattanooga and in which the Confederates emerged victorious.
In fact, this was the last major victory for the South in the Civil War.
The 5,500 acre Chickamauga Battlefield is filled with historical tablets and monuments related to the American Civil War. Visitors can tour Chickamauga Battlefield by a seven-mile self-guiding auto tour as well while hiking and horse trails are also available.
Military enthusiasts will enjoy a visit to the Chickamauga Battlefield Visitor Center to see the Fuller Gun Collection with over 300 examples of military long arms. 
Featured In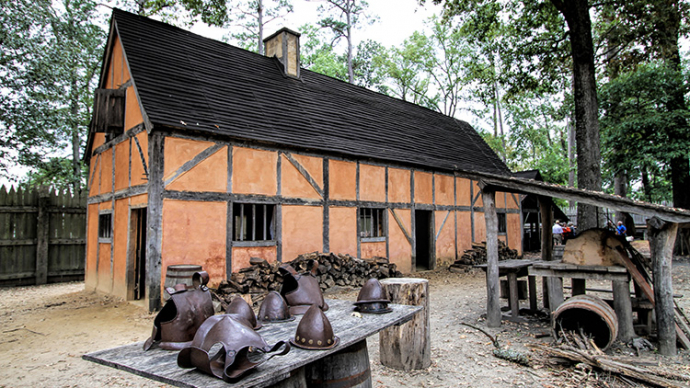 Discover the best Historic Sites in the United States, from Independence Hall to Ellis Island and more, includes an interactive map of US cultural places, landmarks and monuments.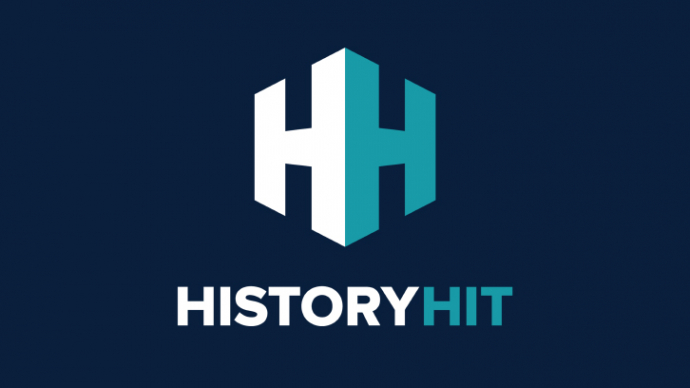 Discover the major Civil War battlefields, from Gettysburg to Brice's Crossroads Battlefield and more, includes an interactive map of battlefields of the American Civil War.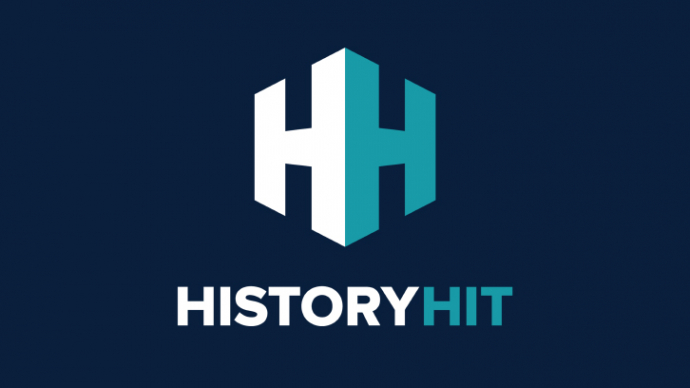 Discover the most interesting Civil War locations to visit, from Fort Sumter to the Museum of the Civil War Soldier and more, includes an interactive map of Civil War sites.