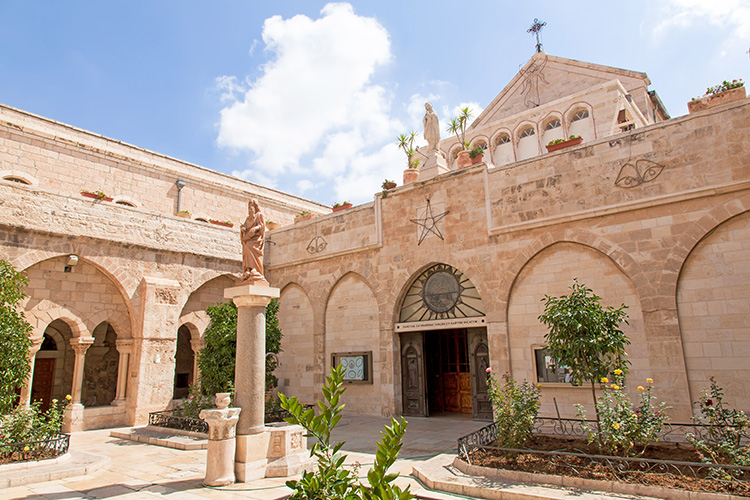 About Church of the Nativity
The Church of the Nativity in Bethlehem is one of the oldest Christian churches in existence and is believed to be located on the site where Jesus Christ was born.
The first church on this site is thought to have been built by Roman Emperor Constantine and his mother St. Helena in 326 AD. Whilst some of the flooring of this original church survives, the present structure of the Church of the Nativity dates to 530 AD and was built by the Emperor Justinian.
Christian pilgrims flock to the Church of the Nativity to see the silver star that marks the site on which Christ is believed to have been born. This site features as one of our recommended key places to see in Israel.
Featured In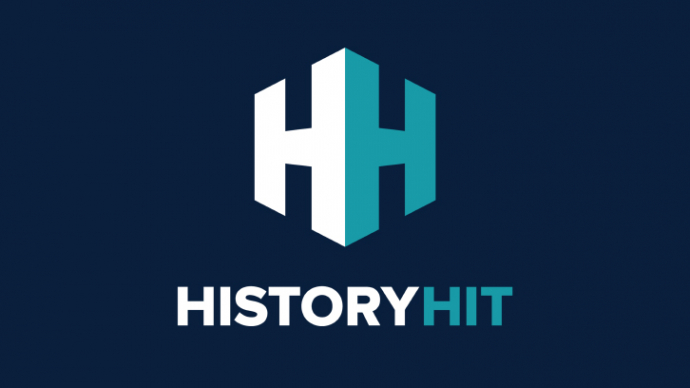 Your comprehensive guide to the Top Ten tourist attractions in Israel. Includes info on each Israeli visitor attraction, an interactive map, directions and entry details.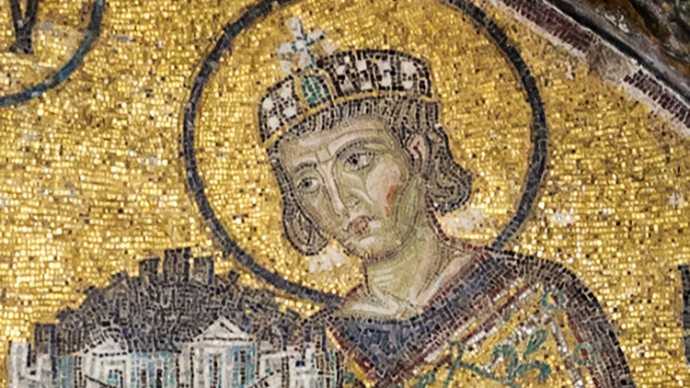 Follow in the footsteps of Constantine the Great from the Hagia Sophia to the Church of the Holy Sepulchre and more, includes an interactive map of Emperor Constantine I locations.