About Cold Harbor
The Battle of Cold Harbor was part of the overland campaign of 1864 during the American Civil War.
It was here in Cold Harbor that, between 31 May and 12 June 1864, the Army of the Potomac led by Lieutenant General Ulysses S. Grant battled General Robert E. Lee and the Army of Northern Virginia.
With over 12,000 casualties to the Union army, the battle of Cold Harbor would be one of Lee's final victories, prompting Grant to change his strategy.
Cold Harbor now forms part of Richmond National Battlefield Park, Virginia where visitors can find a myriad of Civil War related sites, tours and exhibits. Walking tours of Cold Harbor ranging from one to three miles start at the Visitors Centre in Mechanicsville which also houses a series of exhibits such as an electric map program for Cold Harbor and Gaines Mill.
Featured In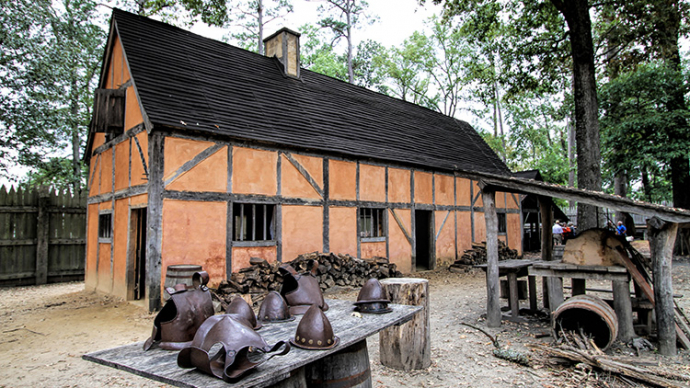 Discover the best Historic Sites in the United States, from Independence Hall to Ellis Island and more, includes an interactive map of US cultural places, landmarks and monuments.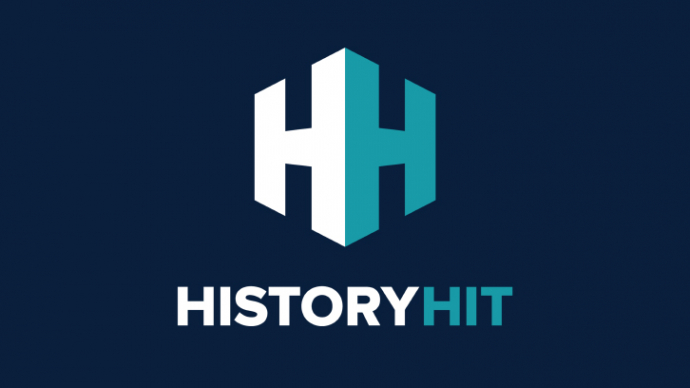 Discover the major Civil War battlefields, from Gettysburg to Brice's Crossroads Battlefield and more, includes an interactive map of battlefields of the American Civil War.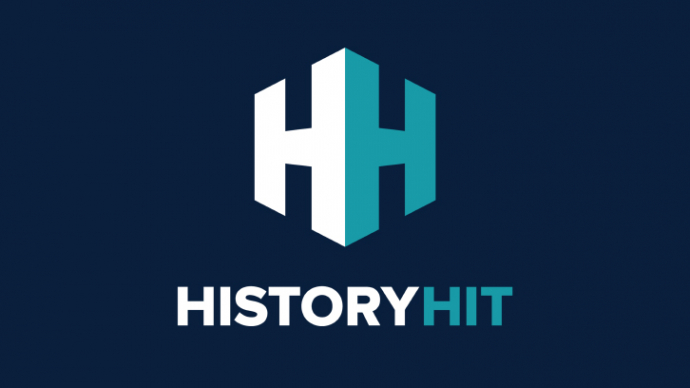 Discover the most interesting Civil War locations to visit, from Fort Sumter to the Museum of the Civil War Soldier and more, includes an interactive map of Civil War sites.