About Colonial National Park
Colonial National Park encompasses the areas in which the English established their first permanent American colony in 1607 and the battlefield on which they surrendered to George Washington's army in 1781, thus ending their rule.
Incorporating Historic Jamestowne and Yorktown Battlefield, together with the Cape Henry Memorial commemorating the location of the first British landings in Virginia, Colonial National Park offers a comprehensive insight into English Colonial America with, amongst other things, ranger guided tours and exhibitions.
Featured In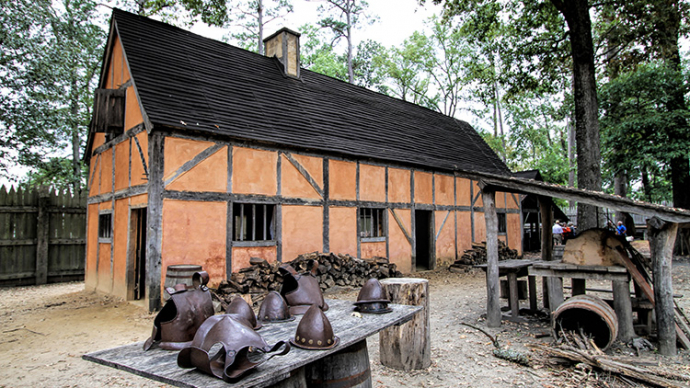 Discover the best Historic Sites in the United States, from Independence Hall to Ellis Island and more, includes an interactive map of US cultural places, landmarks and monuments.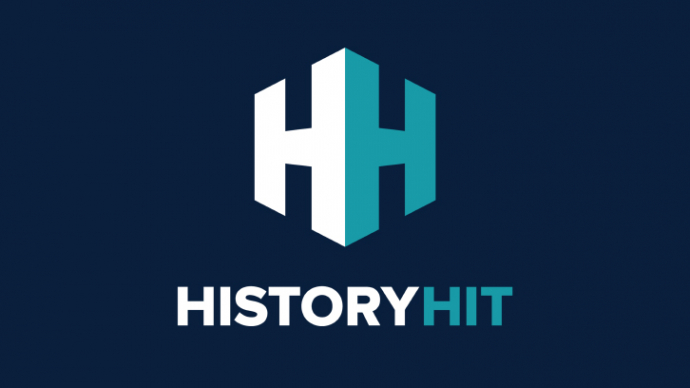 Discover a list of Revolutionary War sites and battlefields, from the Freedom Trail to Yorktown Battlefield and more, includes an interactive map of the sites, monuments and landmarks.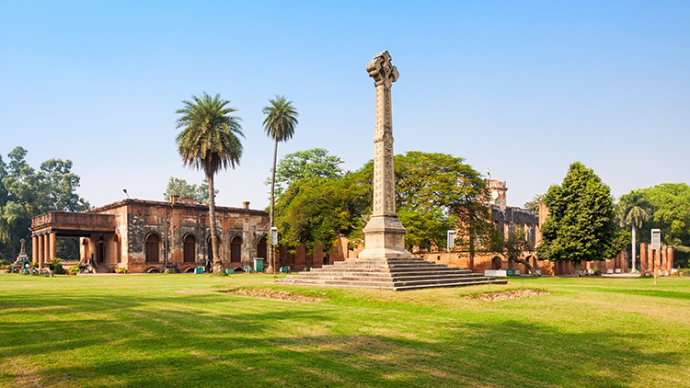 Discover the most fascinating historic sites from the British Empire, from the Houses of Parliament to Faneuil Hall and more, includes interactive map.