Complutum
Alcala de Henares, Community of Madrid, Spain
About Complutum
Complutum is an Ancient Roman site in Spain first conquered by the Romans in the first century BC.
Located within the UNESCO-listed Alcalá de Henares, approximately 30km east of Madrid, Complutum offers a number of things to see including its forum and Domus. One of its most famous sites is the House of Hippolytus, once part of an estate and a former college for Roman nobility.
Complutum is also known as the site of the martyring of saints Justus and Pastor.
Related Places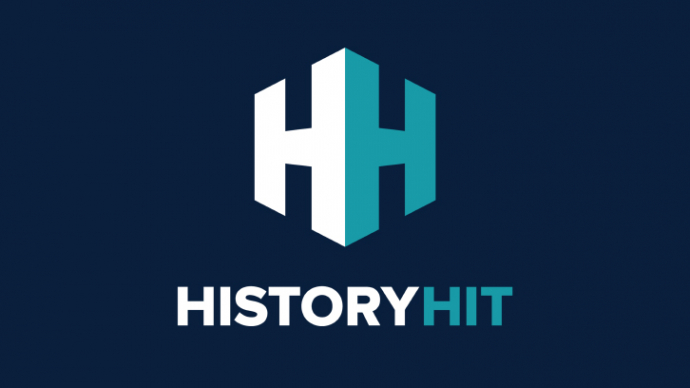 Carranque Archaeological Park contains a series of Ancient Roman ruins built in the fourth century AD.
Location
Alcala de Henares, Community of Madrid, Spain
Just as empires rise and fall so do entry fees and opening hours! While we work as hard as we can to ensure the information provided here about Complutum is as accurate as possible, the changing nature of certain elements mean we can't absolutely guarantee that these details won't become a thing of the past. If you know of any information on this page that needs updating you can add a comment above or e-mail us.