About Congress Hall
Congress Hall was originally built as Philadelphia's County Court House, but when Philadelphia became the temporary capital of the US in 1790, it was transformed into the seat of the country's Congress.
Congress Hall served as Congress' seat from 6 December 1790 to 14 May 1800, when Congress relocated to Washington DC. During this time, it was the scene of several important historical events, including the inaugurations of Presidents George Washington and John Adams and the ratification of the Bill of Rights.
Visiting Congress Hall is a great way to gain an understanding of the American forefathers and the origins of the USA. Congress Hall is now part of Independence National Historical Park, which also encompasses a myriad of significant sites such as Independence Hall and Liberty Bell Centre sprawled over 55 acres within the City of Philadelphia.
Visitors can choose from a variety of ranger guided walking tours as well as various indoor and outdoor activities. Congress Hall is next door to Independence Hall, site of the signing of the Declaration of Independence and the Constitution.
Featured In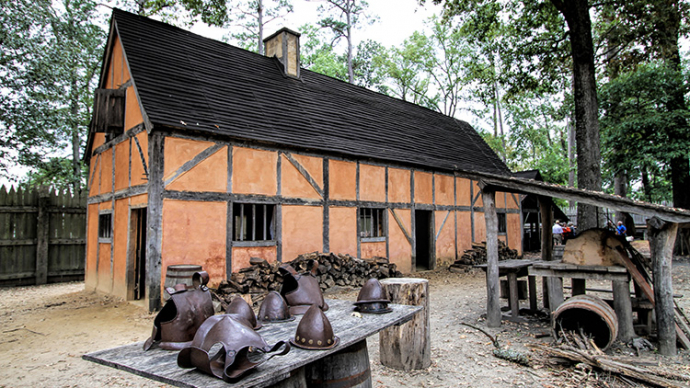 Discover the best Historic Sites in the United States, from Independence Hall to Ellis Island and more, includes an interactive map of US cultural places, landmarks and monuments.