About Cordoba Roman Bridge
Built by the Romans in the first century BC, the Roman Bridge of Cordoba, as described in around 1140 by Arab geographer Muhammad al-Idrisi, 'surpasses all other bridges in beauty and solidity'.
Rather than simply an object of beauty which it undoubtedly is, the bridge was a vital player in the city of Cordoba's battles with, amongst others, the ominously-named Peter the Cruel in the 1350s.
Cordoba Roman Bridge was built in the first century BC and straddles the 657km Guadalquivir River. It has 16 arches supported by irregular semi-cylindrical buttresses and is 247 metres long by approximately nine metres wide.
At the southern end is the Torre de la Calahorra (Calahorra Tower), a fortified tower built in the 12th century by the resident Almohad Caliphate to protect the bridge and at the northern end is the Puerta del Puente (Gate of the Bridge) built over 300 years later in the 1570s.
The original bridge was probably wooden before it got replaced and it has undergone a number of reconstructions over the centuries and today, only the 14th and 15th arches from the northern end are original. In the 17th century a sculpture of St. Raphael was added to the eastern side by renowned Renaissance sculptor Bernabé Gómez del Rio.
In season five of Game of Thrones, the Roman Bridge of Cordoba doubled as The Long Bridge of Volantis spanning the mouth of the Rhoyne River.
Featured In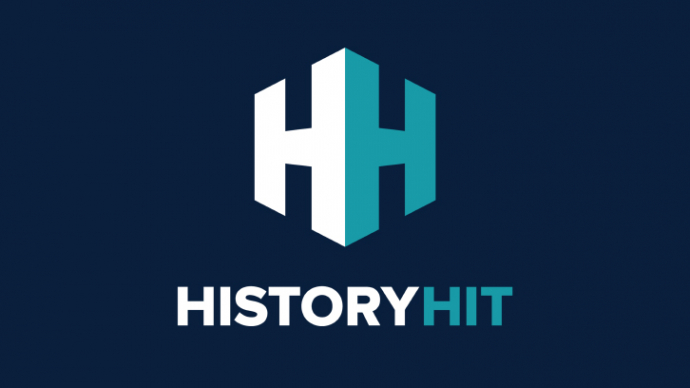 Discover the best Historic Sites in Spain, from Seville Cathedral to Girona Arab Baths and more, includes an interactive map of Spanish cultural locations and monuments.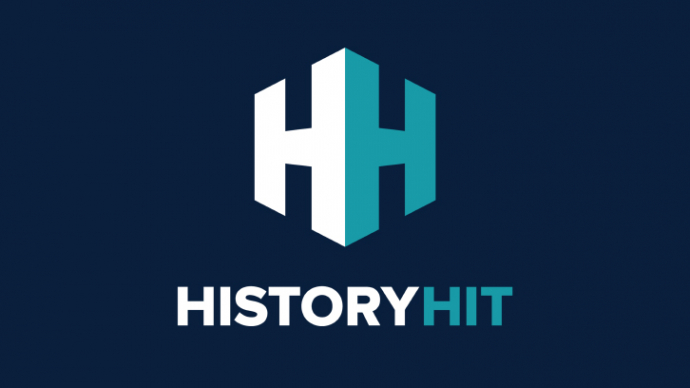 Discover the best Roman ruins in Spain, from Baelo Claudia to the Sagunto Roman Theatre and more, includes an interactive map of ancient Roman sites to visit in Spain.